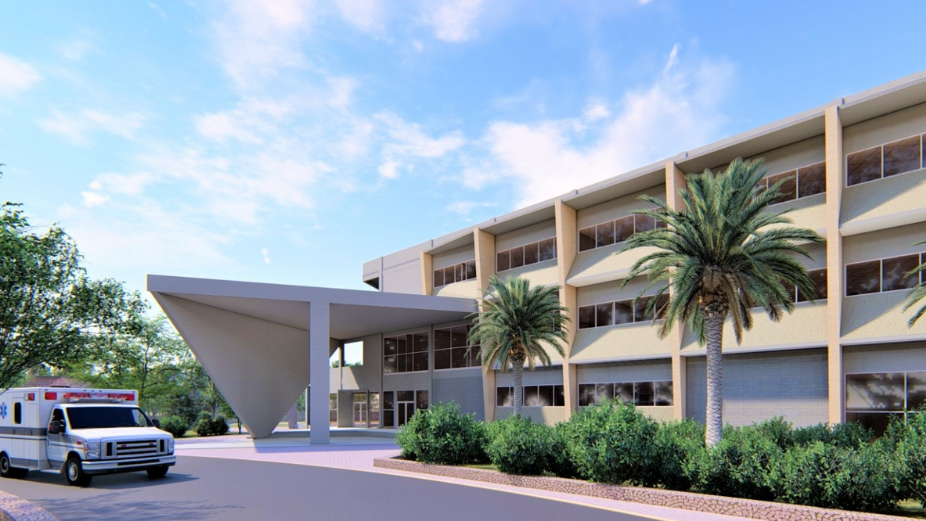 The Ministry of Finance on behalf of the Ministry of Health has issued invitation to tender for development of hospitals under contractor financing in three islands: Ha. Ihavandhoo, N. Kendhikulhudhoo and Lh. Hinnavaru.
The government announced last March that the health centers in 12 islands would be upgraded as modern state-of-the-art hospitals. In this regard, the ministry on Wednesday made this announcement to construct hospitals in Ha. Ihavandhoo, N. Kendhikulhudhoo and Lh. Hinnavaru..
Interested bidders shall register with the Ministry of Finance, between 27 January 2022 to 24 February 2022, between 0800hrs and 1400hrs on all working days by: a payment of a non-refundable Registration fee of MVR 1,500.00 or USD 100.00, through their online payment portal.
 A bid security of MVR 690,000 or its equivalent in USD must be paid for these projects.
Finance Ministry said bid documents would be available in soft copy format from the ministry's website from 30 January, and all information regarding the bid will be published on the website. If further clarification is needed, interested parties may contact the ministry via email before 14 February .
The bids will be opened at 1:00 pm on 28 February 2022 at the Finance Ministry. They further stated that qualified contractors for the project will be selected under International Competitive Bidding (ICB) method.