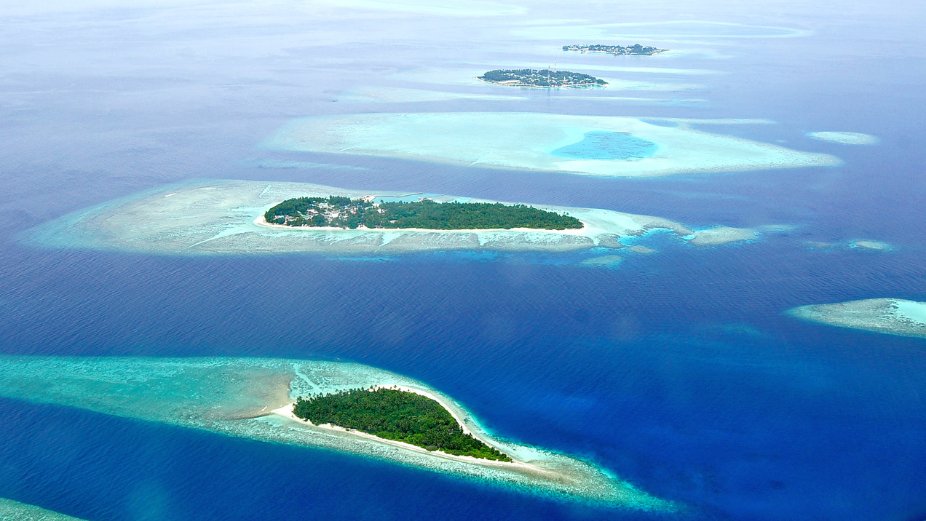 The government has extended an invitation for tenders aimed at the development and operation of tourist resorts on three islands, Hdh. Medhafushi, Sh. Nalandhoo, and Th. Ruhthibirah.
The island sizes designated for resort development are as follows:
HA. Medhafushi: 11.74 hectares
Sh. Nalandhoo: 63.99 hectares
Th. Ruhthibirah: 8.41 hectares
The Ministry of Tourism recently convened a virtual meeting on August 30th to provide clarity and address inquiries related to this project. Interested parties can obtain additional details by reaching out to the Ministry of Tourism via email before the application deadline, which is set for 13:00 on 17th September.
Prospective developers are encouraged to submit their bids by September 21, 2013, at 10:00 AM. This initiative represents an exciting opportunity for those interested in contributing to the growth of tourism in the region and fostering economic development.