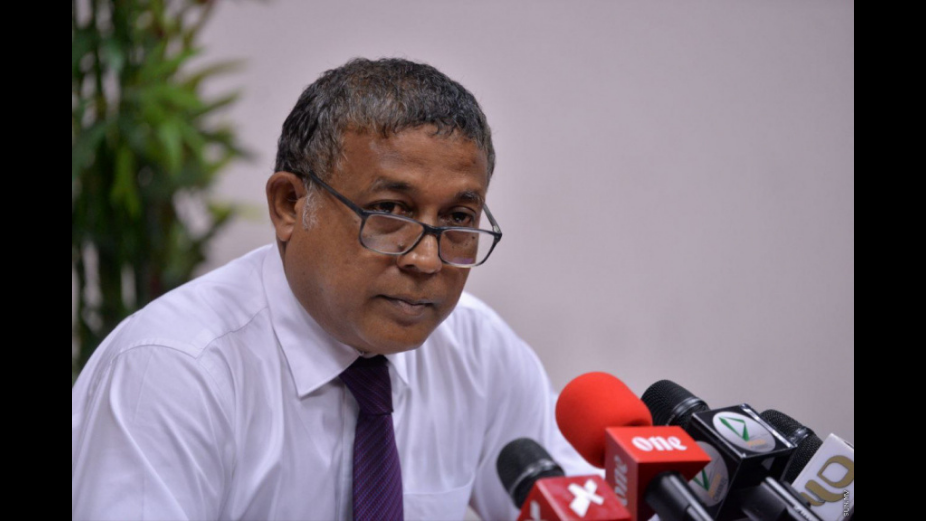 Ministry of National Planning, Housing & Infrastructure announced their decision to issue 3,000 – 4,000 plots of land from K. Gulhifalhu and suburban Hulhumale', dedicated to people who relinquish their claim to land in Male' City.
Minister Aslam said that the government's target is to issue these plots of land with each 1,000 square feet and will only be given to the people who give up their land in Male'. While noting that President Solih had spoken of this project in his annual presidential address earlier this year, Minister Aslam said the project will be announced soon and did not specify a date.
This announcement also comes after President Solih announced an upcoming project to issue land for people to give up land in Male' back in March.
Minister Aslam also stated that major housing projects by the current administration were in progress, including the 4,000-housing unit project awarded to two Indian companies, and the 1,000-housing unit project awarded to Apollo.