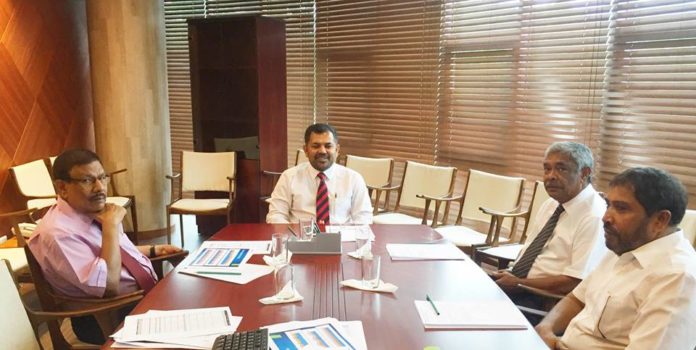 The government has launched a special initiative to aid resorts near completion in a bid to boost bed capacity in the Maldives
Tourism Minister Moosa Zameer mentioned that priority would be given to expedite the opening of resorts that remain delayed due to minor hiccups. He said the ministry had dispatched teams and the government would provide assistance to the resorts once the obstacles are identified.
"We will be sending team to resorts which have been completed to a certain percentage, and we will find out what the problems are. Once we do that we can help find solutions as soon as possible," minister explained.
"There could be instances where a relatively small issue could have held up the opening of the resort. In such cases we can iron out the issue and fast-track the opening."
President Abdulla Yameen Abdul Gayoom's elections manifesto had detailed plans to open 50 new resorts by the end of his term in 2018.
Source: Avas.mv