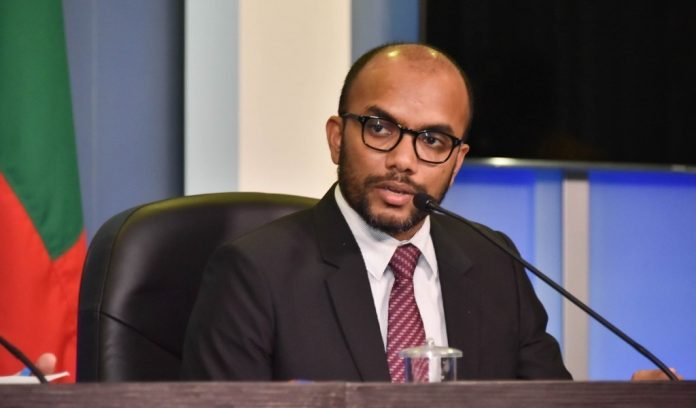 The COVID-19 pandemic has caused a global crisis, and to help businesses in the Maldives, the government has initiated a relief plan. From 8th March onwards government has opened to submit the application for loans under the relief plan.
Finance ministry has revealed that this loan will have a 6% interest rate with a grace period of 6 months. Also, businesses do not need to pay back the interest and principal amount in this period. Businesses can repay the loan in installments within a period of 3 years.
This working capital loan will be given through the Bank of Maldives (BML) and SME's Development Finance Corporation (SDFC).
The government has stated that they will prioritize companies that have not taken any action against the employees due to the pandemic. Also, they will be considering the percentage of local shares in the ownership and non-performing assets in the business.