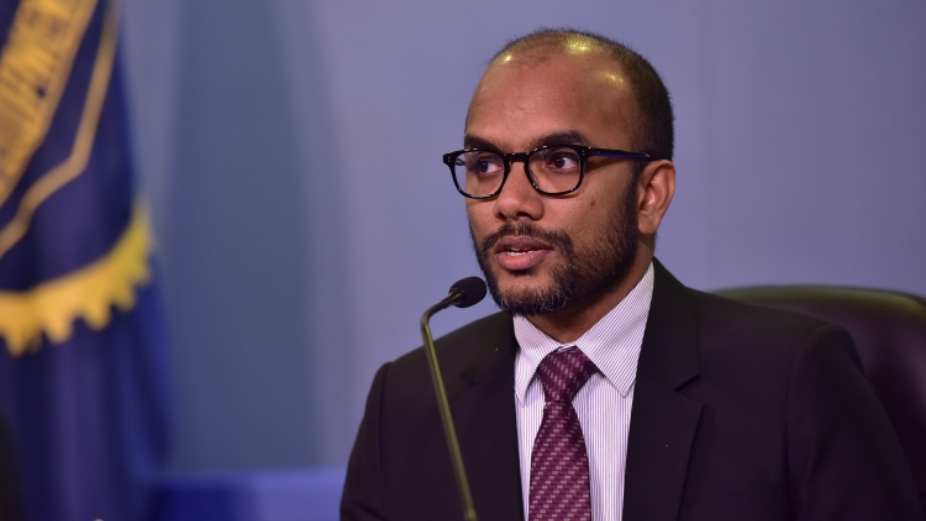 The government has decided to sell treasury bills worth MVR 1.5 billion all at once to finance government expenditure.
Statistics released by the Finance Ministry show that MVR 1.5 billion will be sold as T-bills on Monday. T-bill buyers are required to settle the money for the T-bills by Tuesday.
Finance Ministry also sold T-bills worth MVR 1.8 billion last week. This includes MVR 830 million to be repaid within one month, MVR 60 million to be repaid within three months, MVR 104 million to be paid in six months and MVR 817 million to be paid within one year.
The amount of money the government has to pay for T-bills has now increased to MVR 47.6 billion. MVR 22.6 billion is required to be paid within a period of one year. Investors will also have the opportunity to roll over T-bills issued by the government. If the T-bills are rolled over, the interest rate paid to investors increase, and the government's repayment period for T-bills is extended.
In the past, T-bills worth more than MVR 1 billion have been announced for sale. While T-bills are opened once a week for sale, T-bills are usually sold to pension funds, some banks, state-owned companies and private companies to maintain the government's cash flow. Those investing in T-bills sold by the government include Commercial Bank of Maldives and companies of which shares are owned by Universal.
Finance Ministry sells T-bills according to four certain. The T-bill is to be repaid within 28 days, 91 days, 182 days and 364 days. The interest rate will also increase as the repayment period for T-bills increases.