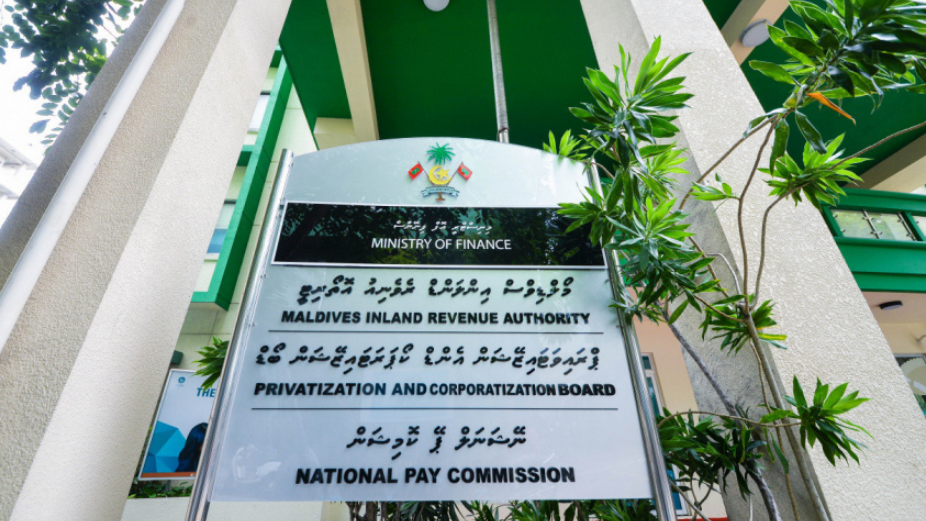 The government of Maldives has already expended MVR 1 billion this year for loan repayment, as per recent data released by the Finance Ministry. This figure accounts for 49 per cent of the allocated MVR 2.1 billion designated for loan repayment in the 2023 budget, and it has been utilised as of June 8.
Compared to the same period last year, the government's loan repayment expenditure has witnessed a significant drop of 38 per cent. During the corresponding period in 2022, the government disbursed MVR 1.6 billion towards loan repayments. However, in the current year, a total of MVR 19.6 billion has already been disbursed.
Out of the disbursed amount, MVR 4.9 billion was dedicated to covering salaries and allowances, while administrative and operating expenses accounted for MVR 8.2 billion. Additionally, MVR 5 billion was allocated for development projects under the Public Sector Investment Program (PSIP).
The government's diligent efforts in loan repayment signify its determination to maintain financial stability and meet its obligations. By effectively managing its finances, the government aims to strengthen the country's economic standing and ensure sustainable growth in the future.