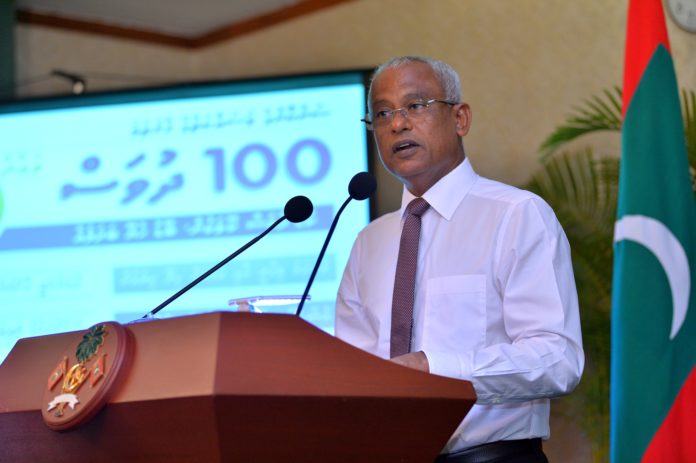 The government reserve has increased by 200 million dollars within the duration he had been the president of Maldives as per the president, Hon. Ibrahim Mohamed Solih.
The governmental reserve was at 592 million dollar in October 2018, which increased to 757 million dollars by the end of 2018. The governmental reserve is currently at 805 million up to 20th March 2019. The usable reserve of the government has also increased from 171 million dollars to 242 million dollars as per the president, Hon. Ibrahim Mohamed Solih.
The government collected an income of MVR 5 billion since the beginning of the presidential term according to the president. This denotes an improvement in the tourism sector and the economy of Maldives.
In addition, the president also stated that free aid received by the government has increased since the beginning of the term of presidency. The government has received MVR 1.9 billion as free aid and is yet to receive more. From the budget set for the year 2019, 3.9 billion has been used and new projects are to be started soon.