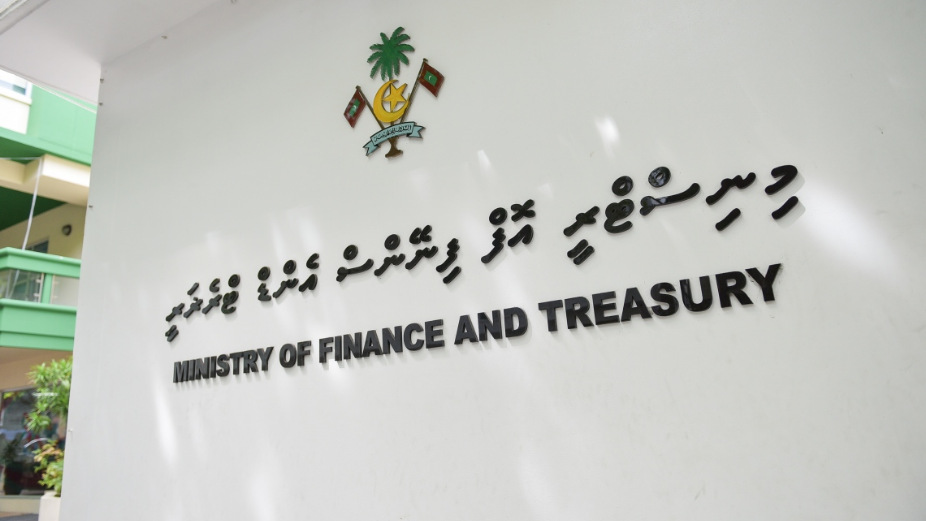 The latest weekly fiscal developments report released by the Ministry of Finance shows that government expenditure has reached MVR 22 billion so far this year, as of 11th August 2022.
The cumulative expenditure figure is 64.8 percent of the approved expenditure for the year.
The majority of expenditure during this period was spent on recurrent expenditure — administrative and operational expenses.
The cumulative revenue and grants for the period stood at MVR 17,281.2 million. Receipts were received from tax revenues — Import Duty, GST, TGST and BPT. The most significant receipts this week were received from BPT, GST and TSGT.
The overall balance for the period is a deficit of MVR 4,812.9 million.