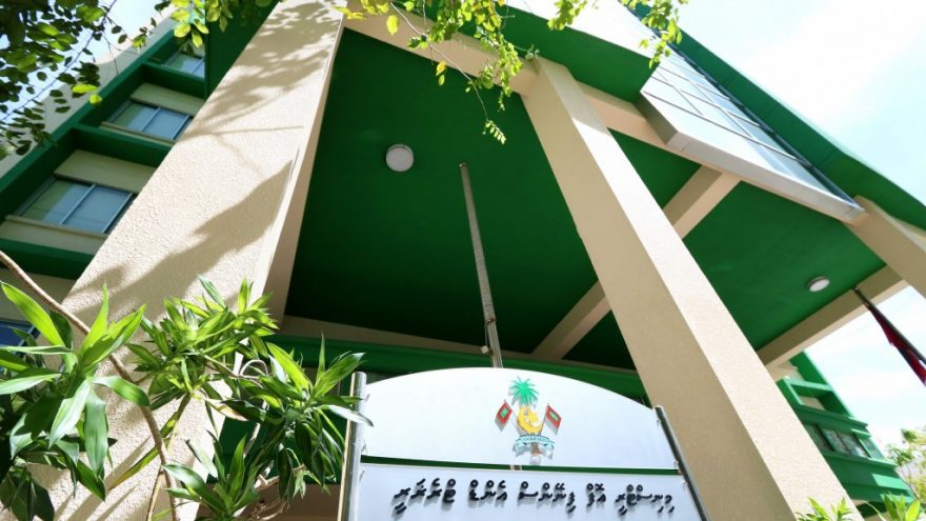 Statistics released by the Ministry of Finance have revealed that the government has spent MVR 7.2 billion so far this year, as until 15th April 2021.
According to the Weekly Development Reports published by the Ministry, the government earned MVR 5.4 billion as revenue during the same period. Taxes accounted for most of the revenue with MVR 4.3 billion while non-tax income stood at MVR 1 billion. 
The wages and salaries of state employees accounted for a major proportion of state expenditure during this period, standing at MVR 2.59 billion.
Loan repayments stood at MVR 293.4 million.
As for tax earnings, the government earned MVR 2.2 billion through GST, and MVR 1.1 billion through BPT. The state also earned MVR 44 million through fines.