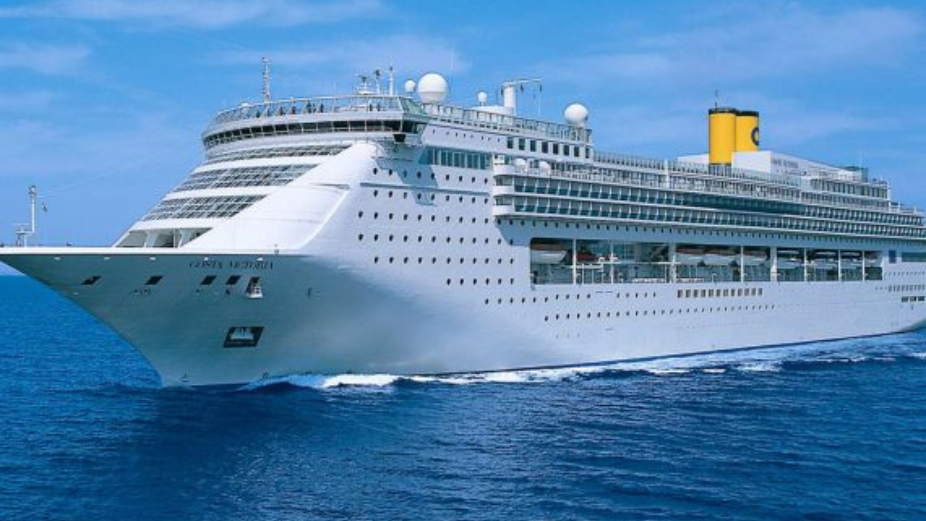 The government has raised the cruise permit fee for foreign tourist vessels to USD 1,000 (MVR 15,420), up from the previous MVR 5,000 charge.
This adjustment is part of the updated regulations overseeing the entry and docking of foreign tourist vessels in the Maldives, as revealed last Thursday. The rules stipulate that such ships must only enter Maldivian waters once a local agent is appointed to manage its operations.
Only during the timeframe approved by Customs can these vessels act as agents, following a specified regulation.
The Tourism Ministry has clarified several obligations concerning these vessels. Firstly, it falls to the appointed agent to ensure any fees or taxes owed to the Maldivian government are paid to the Maldives Inland Revenue Authority (MIRA) before the ship departs. Moreover, vessels must secure permission from the Tourism Ministry before navigating and docking within Maldivian territory.
A further stipulation notes that if a foreign tourist vessel, over 20 metres in size, remains in the country for more than seven days post-customs clearance, a USD 1,000 fee is levied by MIRA for a cruise permit. Such vessels are granted a maximum stay of 90 days. However, those registered with the International Maritime Organization might receive an extension, allowing them to stay for up to 365 days from their arrival date.
Vessels measuring less than 20 metres can navigate and dock in the Maldives for up to 90 days at no charge. Should they wish to extend their stay beyond this period, a daily fee of USD 50 will apply, permitting them to remain for up to 275 days.
During this timeframe, if ship crews decide to take onboard additional passengers beyond the ship owner's immediate family, they must secure a charter licence. Should a vessel wish to operate as a charter for a prolonged period after its licence expires, a new charter licence must be obtained from the Tourism Ministry.
The Tourism Ministry has the authority to fine a ship's agent USD 1,000 for an initial breach of regulations. A second violation will incur a USD 2,000 penalty, and subsequent infringements will attract a fine of USD 6,000 each.