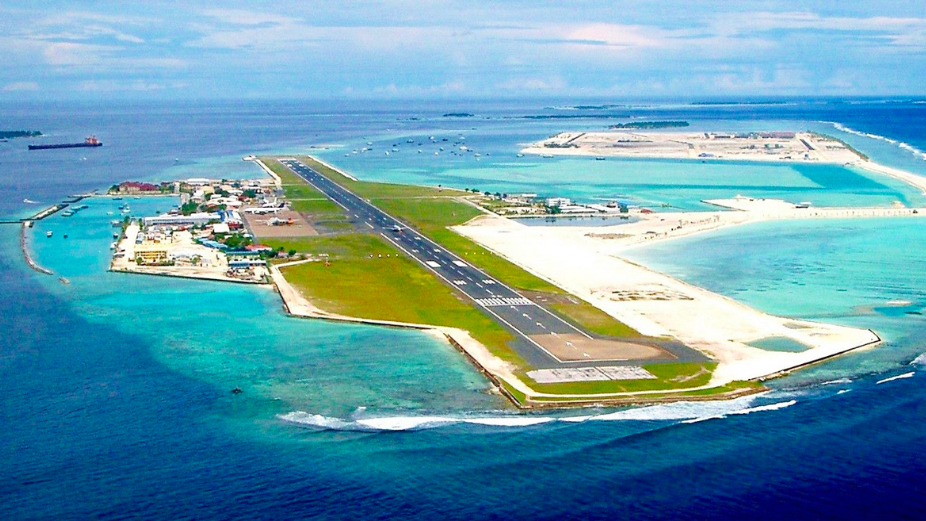 The Maldivian government has announced that it is seeking finance to upgrade the Kadhdhoo Airport refurbishment to international standards on a cross-subsidy basis.
President Ibrahim Mohamed Solih revealed in a directive the government's intentions to cross-subsidize upgrades to Kahdhoo Airport in Laamu Atoll. According to the directive, the project is anticipated to cost more than USD 5 million.
The government states that improving the airport at Kadhdhoo is one of the most crucial measures in growing the atoll as an economic hub. By the end of the year, the administration hopes to start the project to transform the airport into an international airport.
The directive allocated a minimum budget of USD 3 million for the development of airports across six Maldives regions. The government designates cross-subsidized projects to be carried out in accordance with an economic strategy for the overall benefit of the state.