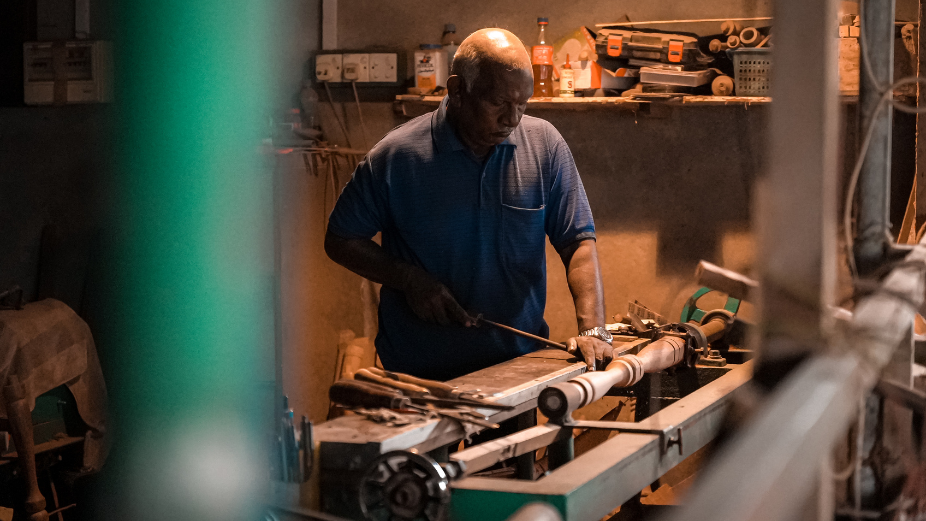 The Ministry of Economic Development, in partnership with the World Bank, has opened opportunities under the COVID-19 Emergency Income Support Programme. Under this programme, businesses that were affected by the pandemic will be given support.
According to the statement by the Economic Ministry, the income support programme will focus on businesses and industries that halted their operations due to the pandemic.
Business that fall under the industry categories, as announced by the Ministry, will be given grants of up to MVR 60,000.
The industries that will receive grants are:
Agriculture
Handicrafts
Beauty and Make-Up
Photography and Videography
Fashion and Textile
Information & Communication Technology
Creative Arts & Music
Sports