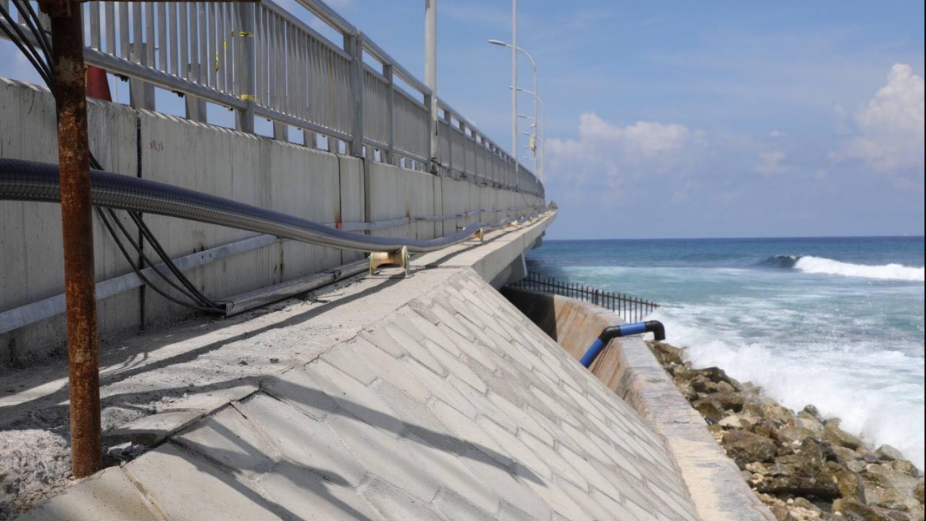 State-owned utility company, STELCO has revealed that the Greater Male' Interconnection Grid Project is now 93 percent complete.
The project, which will see the interconnection of electricity between Male', Hulhule' and Hulhumale', was formally commenced by STELCO in 2016. Under the project, maintenance works of the Male', Hulhule' and Hulhumale' distribution systems and transformers have now been completed.
Upon completion of the project, STELCO states that it would enable immediate electricity connection between Male' and Hulhumale', should the need ever arise. The 50 megawatt engine in Hulhumale' produces 50 megawatts of electricity, although only 15 megawatts is currently needed to power Hulhumale'. Therefore, the remaining electricity generated can be utilized in Male' via the connection.
STELCO states that the demand for electricity in Male' increases by 7 percent annually. The company further added that this project would help ease electricity shortage issues, and ensure that supply rises in accordance with demand.