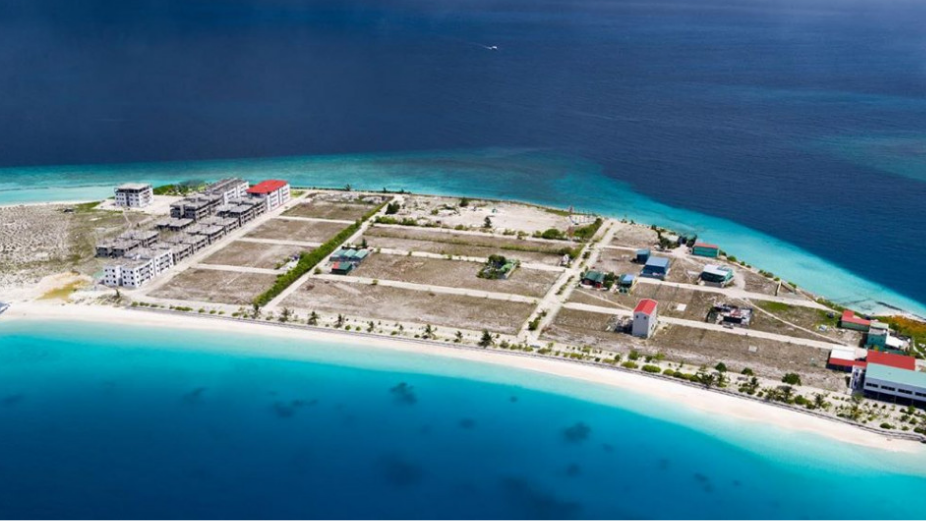 The Ministry of National Planning, Housing, and Infrastructure has stated that the assessment of applications for land plots in the Greater Male' Region will be finished by February. After the completion of the evaluation process, the Ministry plans to allot the land plots in the middle of the year, following the release of the final list of beneficiaries.
The Ministry accepted applications for the land plots via the Gedhoruverin Portal between June and September 2022. The Gedhoruveriyaa scheme is set to distribute 4,000 housing units and the Binveriyaa scheme is planned to distribute 5,000 land plots, including 1,000 land plots in Hulhumale', 2,000 land plots in Gulhifalhu, and 2,000 land plots in Giraavaru. A total of over 20,000 applications were received for housing units under the Gedhoruveriyaa scheme and over 15,000 applications were received for land plots under the Binveriyaa scheme.
The Ministry has stated that the list of recipients will be framed in two stages. The first stage includes evaluating and verifying the information provided in the applications and supporting documents. This stage is expected to be completed by February, after which the applications will be marked and a temporary list will be published. The final list will be formulated following the review of any complaints received during the complaint period and the resolution of any issues that may have arisen. This approach ensures that the distribution of land plots is carried out in a fair and transparent manner, with all applications being thoroughly evaluated and considered.