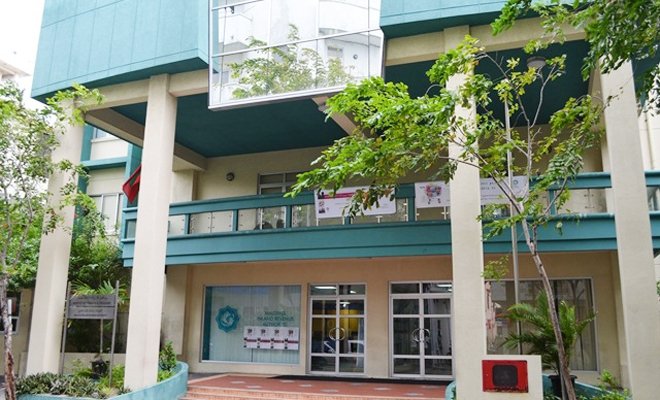 Green tax collected during the month of May 2020 by Maldives Inland Revenue Authority (MIRA) has decreased by 89% compared to May 2019.

According to the monthly report by MIRA for May 2020, the green tax collection amounted to MVR 7.9 million while MVR 77.6 million was collected as green tax during May 2019. Moreover, green tax of MVR 402.4 million was collected during the first 5 month of 2019 while the amount decreased by 43.8% to MVR 279.6 million during the same period in 2020.
Green tax is payable by tourists who stay in tourist resorts, tourist hotels, tourist vessels and tourist guesthouses charged at USD 6 per day for each tourist.
Due to COVID 19 pandemic, majority of the countries in the world have closed their borders including the Maldives with travel ban since March 2020 which restricted tourists to visit the country leading to majority of the resorts and guesthouses to stop operations.
The Ministry of Tourism in collaboration with Maldives Marketing and PR Corporation has taken initiatives to promote the Maldives during this period where the government aims to open borders for tourism by July 2020 with compulsory safety regulations.