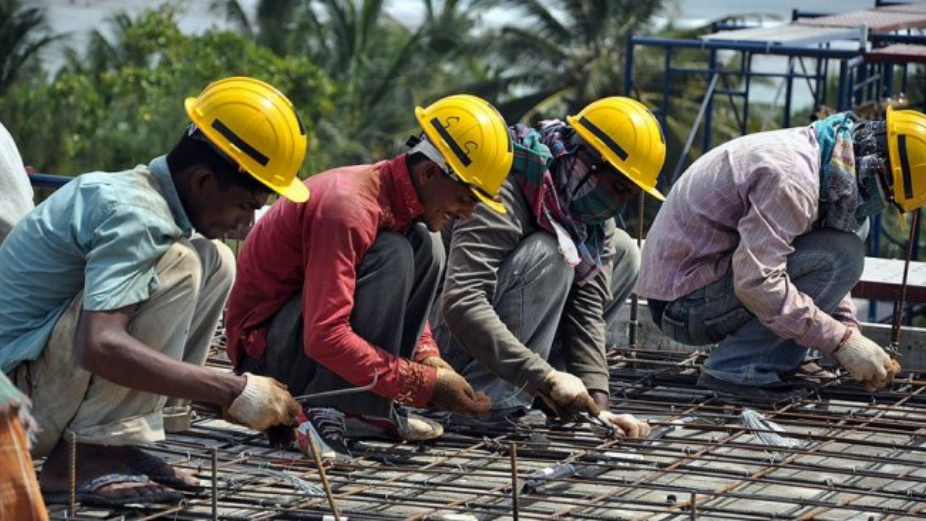 As we often recruit foreign nationals for various lines of work, we are responsible for their health and wellbeing as well. To ensure a proper mechanism to manage this system, the government has made it mandatory for all work permit holders to be enrolled in an Expatriate Insurance program approved by the Ministry of Economic Development.
The Maldivian Insurance market has grown rapidly over the years and now offers plenty of options, even when it comes to Expats Insurance. However, here comes the tricky part. How do you determine which plan is best suited for your foreign personals? Which plan will relieve your pockets while ensuring the health and welfare of your employees?
Expatriate Plus Insurance is designed with solutions in mind. It meets the requirements of the Ministry of Economic Development and offers attractive benefits in terms of coverage. Its coverage entails inpatient and outpatient medical services, diagnostic and surgical procedures, prescriptions, and the repatriation cost of mortal remains in case of an untimely departure. The aforementioned benefits are all cashless services that can be utilized up to the overall limit of MVR 100,000. (Terms and conditions apply)
Safety being a priority, a reliable healthcare plan must be assured regardless of nationality. You can have this peace of mind easier than ever for just MVR 800 annually. Get your foreign workers an Expatriate Plus Insurance plan on Allied's Online Portal MyAllied.mv or their Mobile App. This plan is also available on Allied's Islamic window; Ayady Takaful as well.