Minister of Tourism, Hon. Ali Waheedh has announced that a Guesthouse Symposium will be held on the 29th of December 2018.
During a press conference held in AA. Rasdhoo, Minister explained that invitation will be extended to all registered guesthouses and urged all guesthouse owners to attend the Symposium.
The Guesthouse Symposium 2018 is included in the newly-elected government's 100-days pledge. "One of the main aims of the symposiums is to discuss with guesthouse owners and receive their opinion on branding with regards to one of biggest objectives of this administration – to market the islands in Maldives as destinations", explained the Minister. The symposium will also provide a platform to identify room for improvement in the regulations currently in place, and will take counsel of the guesthouse owners in identifying the benefits of the guesthouse industry to local communities and will explore ways in which how the benefits can be further increased.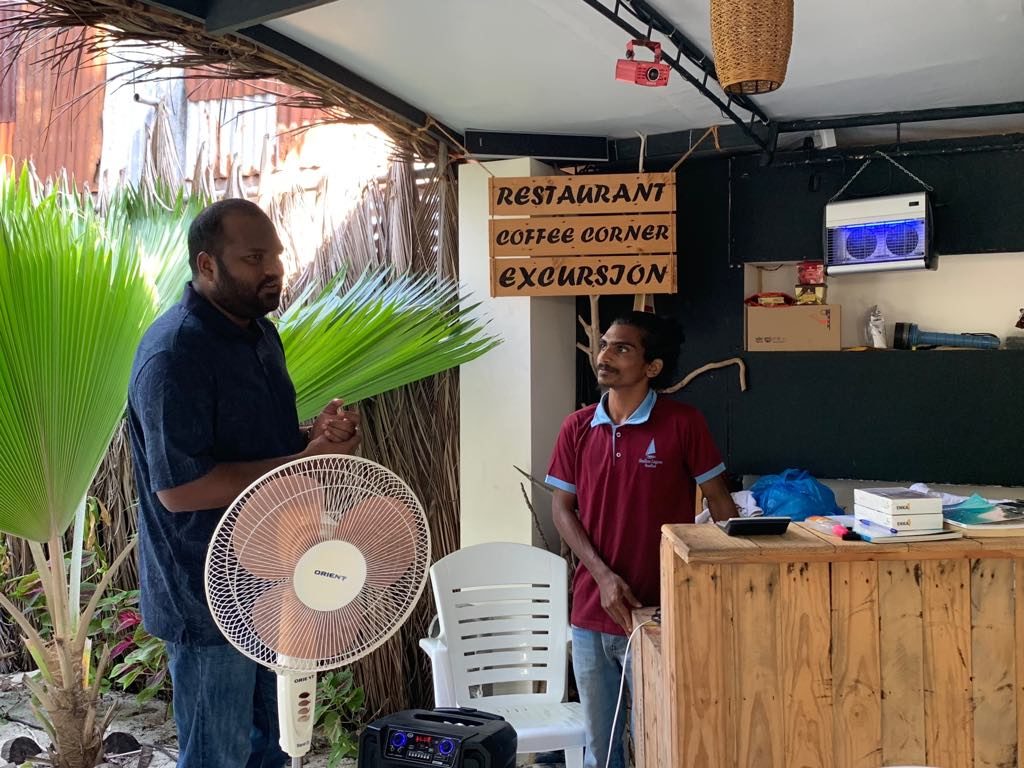 The one-day symposium will be the biggest such event to include guesthouses. Additional details of the symposium will be shared on the tourism ministry website.
As part of the government's pledge to develop local guesthouse tourism in the Maldives, the Minister has been traveling to guesthouses across the country inorder to identify challenges the local community faces to sustain guesthouse tourism in the island. Minister recently traveled to guesthouse tourism hub, K. Maafushi, and will be visiting local safari vessels as well.