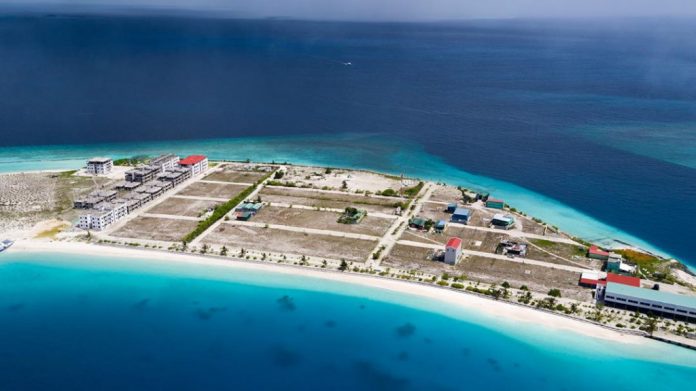 The Maldivian government has announced plans to open Gulhifalhu harbor in 2022.
According to the government's strategic action plan (SPA), by 2022, the construction of the Gulhifalhu harbor project will be completed and will be utilized as the main port for import and export related logistics.
Moreover, SPA's blue economy section states that two light industrial manufactural zones will also be built in the Maldives.
The Maldivian government has appointed joint venture consultancy firms— Holland's Niras and Denmark's Maritime & Transport Business Solutions (MTBS) to provide reports on the project by phase and complete the feasibility study, detailed designs and the EIA report of the international standard trade harbor at Gulhifalhu.
Sub companies appointed as consultants include Water Solution, Clear Rain Maldives and Beach Rock Ventures. The project was handed over for USD 1.6 million.