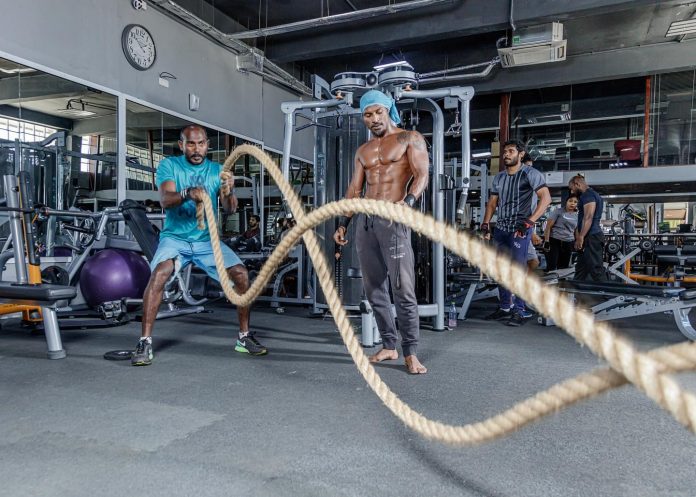 Hammer Gym has launched a new health and fitness mobile application, "Hammer MV".
Owner of Hammer Gym, Ahmed Muaz said that they developed the application so that their members can continue training and to encourage more people to take care of their physical health amid lockdown situations.
"Hammer MV is more than just a mobile application, we believe it is a virtual fitness partner," Muaz had said.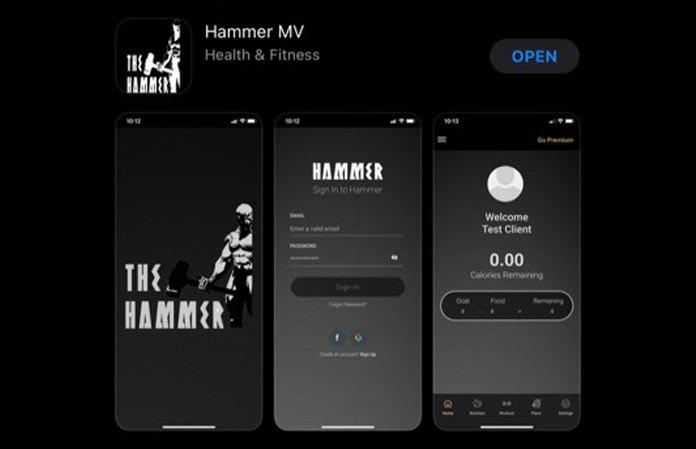 Hammer MV application is designed to help get more out of the Hammer gym experience.
Muaz had revealed the launch of Hammer MV last night on his Instagram (muaxhammer) and the application has been downloaded by more than 500 users.
Members can connect with personal trainers, set fitness goals, track macros, record workouts, and track progress over time. On the app there are over 300 workouts that can be selected and customized depending on individual preference and fitness goal. The application also contains the calorie amount of a million food items that can be used to calculate one's calorie intake and help maintain a strict diet.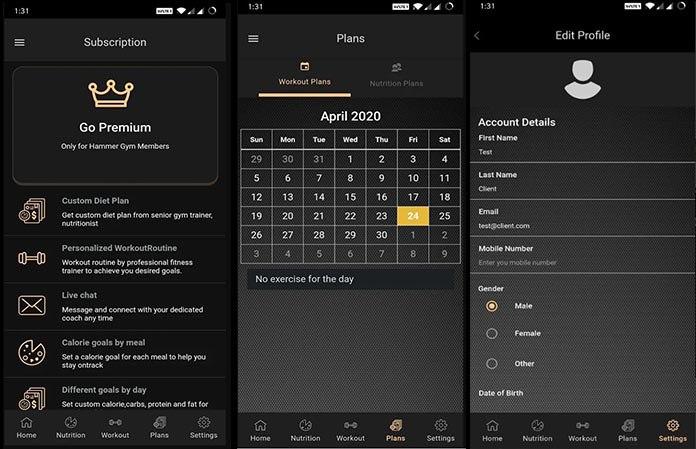 Existing members and new members can go premium on the Hammer MV application. Choosing the premium option, members can contact personal trainers of Hammer gym such as Mohamed Yameen (fityambe), Ibrahim Shamym (ishamym), Ahmed (ahmed.sato), Raaidh (raaidh), Yambe (yammbe), Rawahath (rawahath), Ahmed Shiban (shiban.ahmed), Cornelius Collins (moncherrikoko) and more. Personal trainers can give customized workout plans for their clients while practicing social distancing.
With the intent of helping people make positive lifestyle modifications, registrations for "Hammer MV" membership is free and the application is available for iOS and Android users.
Mindful of the needs of today's generation, Muaz said that he hopes that Hammer MV will encourage talented individuals to release more innovative applications.
THE HAMMER is a fitness centre headquartered in Malé City, Maldives. The gym offers a variety of cardio, strength, and acrobatic training programs. With a range of top-quality gear as their backbone, the hammer gym aims to guide its members through tailored programs to meet their specific fitness aspirations.