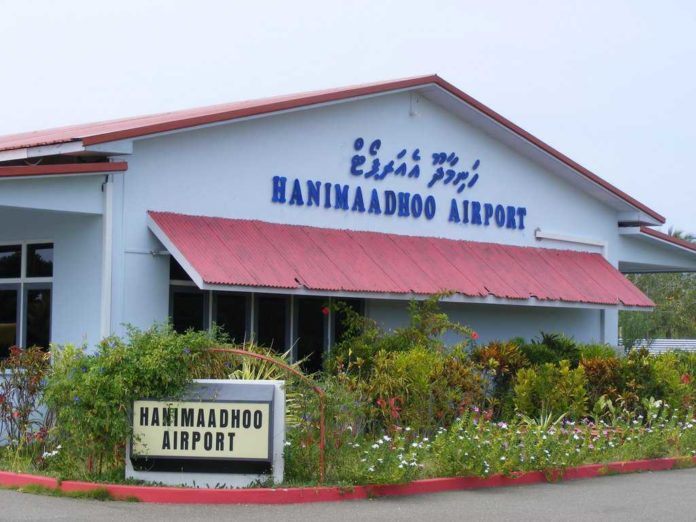 Minister of Tourism, Honorable Ali Waheed has stated that within the upcoming 5 years, Hanimaadhoo Airport would host international flights. He mentioned this during a press conference held in order to release tourism statistics of March 2019.
During the press conference, the Minister explained that the introduction of tourism to all the areas of the country was an aim of the government. Hon. Ali Waheed added that it was a high priority of the government to develop the northern part of the country. Under this aim, arrangements for international flights from several foreign destinations will be made in Hanimaadhoo Airport.
In order to increase the frequency of flights of international airlines to Maldives, the Minister mentioned that they had recently had a discussion with Singapore Airlines. However, he added that the size and crowded nature of Velana Airport was proving to be a huge challenge for that and that the opening of the upcoming runway and terminal will bring about significant solutions to the existing problems.