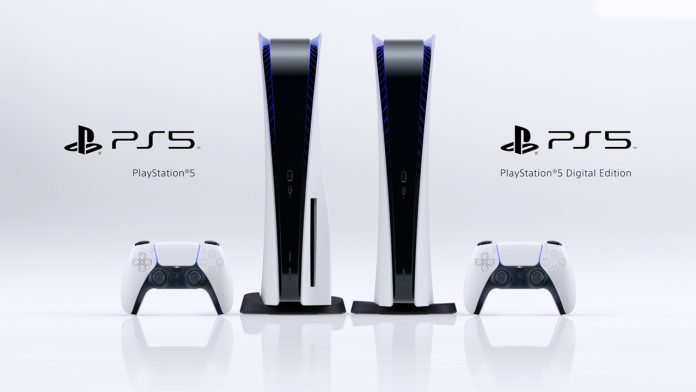 Gamers around the world are asking one question: when is the official release of PlayStation 5? However, Sony has kept the launch date tightly sealed and only mentioned that the highly anticipated product will launch in 2020 holiday.
But Fortnite seems to have dropped a major hint about when the PS5 will hit the store shelves – in a blog post about an upcoming content pack. "Following the return of Batman, Catwoman, and Harley Quinn to Fortnite, we need to shine the Bat-Signal once again for big news coming this Fall," wrote Epic Games, the creator of Fortnite.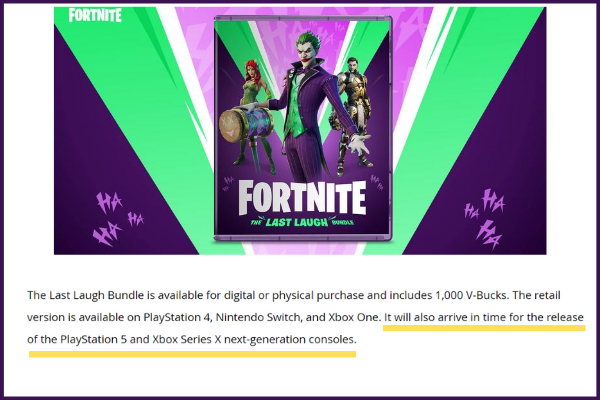 In the official announcement from Epic Games, it's indicated that this bundle will arrive in time for both the Xbox Series X and PS5. This could obviously mean a few different things. On the surface, all it appears to say is this bundle will be out by the release of these consoles, meaning November 17 would be the earliest they release.
And surprisingly, Microsoft has announced that the new Xbox Series X will be arriving in November as well! So, has Fortnite just accidentally revealed when we can expect the PS5?