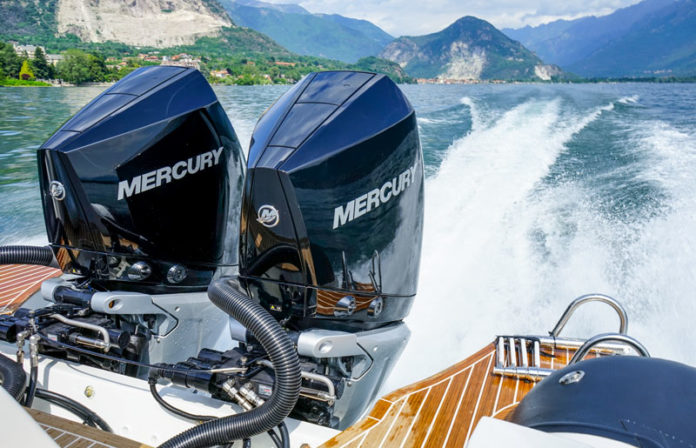 Hassan Marine Engineering Solutions has introduced Mercury 250hp, 300hp V8 engines and SeaPro 200hp V6 to the Maldivian market during a special ceremony held at Gloria Jeans Cafe' on 25th November. 
Mr Hassan Haleem, Managing Director of Hassan Marine stated that the engines are specialized for this region which are specialised for speedboats that carry passengers and supplies. The company has been selling various varieties of Mercury outboard engines where V6 engines were the largest engines sold by the company previously whereby making the V8 engines the largest ever engines distributed by the company.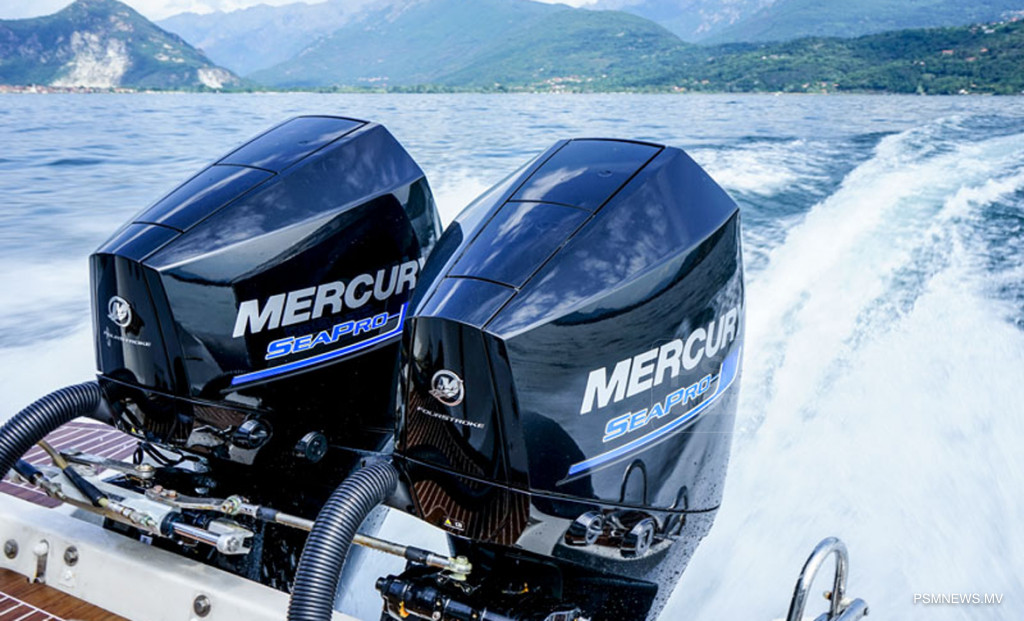 The engines are also specialized for the commercial market of the Maldives where the strong engines are highly durable and trusted to be used for years to come with high performance. The three new engines introduced have also been tested for over 1000 hours while the company also offers instalment plans along with engine spare parts and services to provide more convenience for its customers.
Hassan Marine has been a major distributor of the world famous Mercury brand engines in the Maldives. The company was initiated in 1999 as a maintenance service provider of vessels which however moved on to become the authorized distributor of Mercury brand engines in the Maldives since 2009.