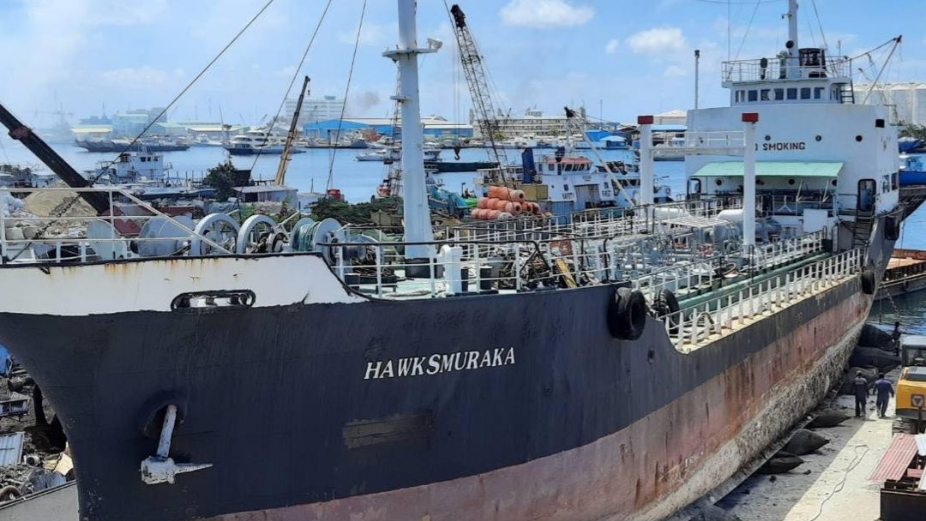 Today marks the landmark achievement for The Hawks Boat Yard, as the company has successfully docked Hawks Muraka for maintenance.
Hawks Muraka is amongst the first acquisition of fuel tankers of The Hawks with a deadweight tonnage of 1200 metric tons. The Hawks Boat Yard is fully equipped to service such vessels.
The Hawks Private Limited is one of the leading importers & distributors of high-quality fuel in the Maldives. With more than 14 years of experience in the area of fuel supply and an exceptional attention to the needs of our clientele, the company has developed an extensive, innovative product portfolio.
The Hawks' role in the fuel supply industry remains to inspire its business partners and become their first choice through our excellent customer service, timely delivery and certified product line. The company aims to maintain the highest standards for all of its products, challenging the status quo by offering original solutions to enhance its clients' business on both a national and global scale.