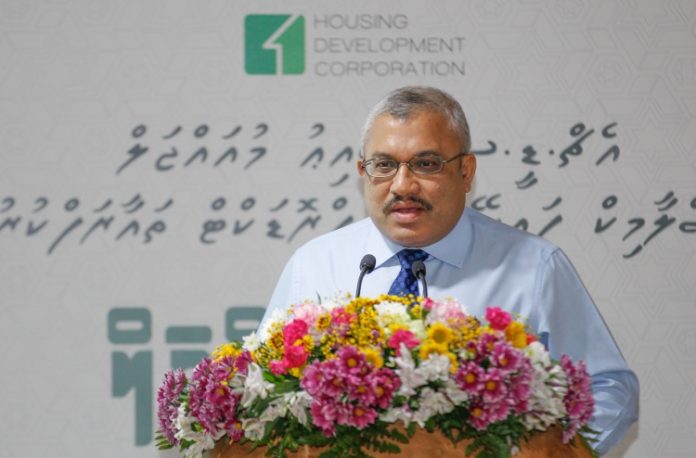 Ministry of Finance has decided to establish Hazana Maldives Limited, a government finance company specializing in Islamic investment funds. The purpose of such establishment is to manage commercial assets of the government and to take strategic investments on behalf of the nation.
Hazana investment funds are in compliant with the Islamic Sharia, and utilized majorly for Islamic products such as Islamic/Halal resorts, according to the Ministry. Additionally, the goal is to drive strategic industries and national initiatives of Maldives economic growth. It can be said Hazana Maldives Limited is a replicate of Khazana Nasional Berhad, a government owned Islamic investment fund in Malaysia.
The first Islamic establishment inaugurated in the Maldives was Amana Takaful in 2003, an Islamic insurance company. Since then a number of Islamic products launched in the Maldives has increased.