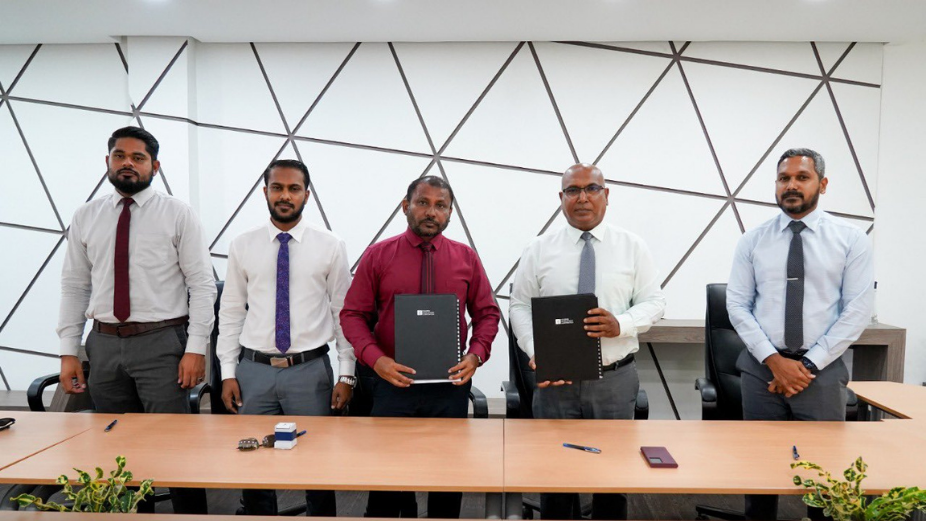 Housing Development Corporation (HDC) has signed an agreement with the Ministry of Education for the development and operation of schools in Hulhumalé Phase II.
HDC's Managing Director Suhail Ahmed signed the agreement at a special ceremony held to mark this agreement and State Minister Ahmed Riyaz signed on behalf of the Ministry.
HDC stated that the two land plots handed over to the ministry are of 60,720 and 65,534 square feet of land. The two schools to built will have a capacity of 1,200 to 1,500 students.
There are currently three schools in Hulhumalé and they are Ghaazee School, Rehendhi School and Huravee School. Salahudheen School, the first school to be built in Hulhumale' Phase II, was handed over to Ameen Construction on 7th February 2022.
HDC further said that there will also be an international school developed by a foreign party in the second phase of Hulhumalé.