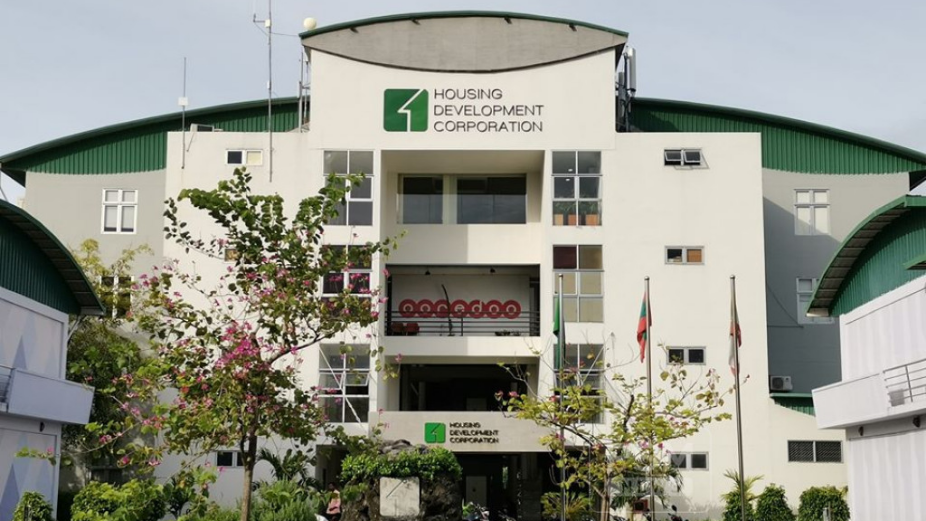 Housing Development Corporation Limited is seeking potential and competent parties to submit proposal for the development and operation of a cold storage facility in Hulhumalé.
The land identified for the project is M1-02 measuring an area of 5381.91 sqft.
Proposals are to be submitted before 14:00 on 3rd December 2020 to the Exhibition Centre and must be accompanied by a Bid Security, in accordance with the Instruction to Proponents.
A preproposal meeting will be held virtually on 14:00, 8th November, for which interested parties are to register before 14:00 of 5th November.
Enquiries can be submitted in writing or through email before 14:00 of 15th November and responses to the enquiries will be uploaded to HDC website on 19th of November.
Complete set of RFP: https://hdc.com.mv/app/files//2020/10/RFP-Document-Cold-Storage.pdf
Planning and Development Guideline: https://hdc.com.mv/app/files//2016/05/Planning-development-Guideline-Industrial-UPDATED-9.5.2016.pdf