Housing Development Corporation (HDC), the master developer of three pivotal islands in the Maldives, has rebranded and changed its name to 'Urbanco'.
The rebranding was unveiled during a special ceremony held last night, on the occasion of the company's 22nd anniversary. With this, the company is embarking on a new chapter in its journey, to take its management and employee goals to a new level. Along with the rebranding, the corporation aims to expand its services and collaborate with councils to develop different parts of the Maldives per the government's vision.
Urbanco's essence is that it is a partner who will make people's dreams come true. Urbanco has also launched a new mobile application that allows users to easily access all the services offered by the corporation in one place.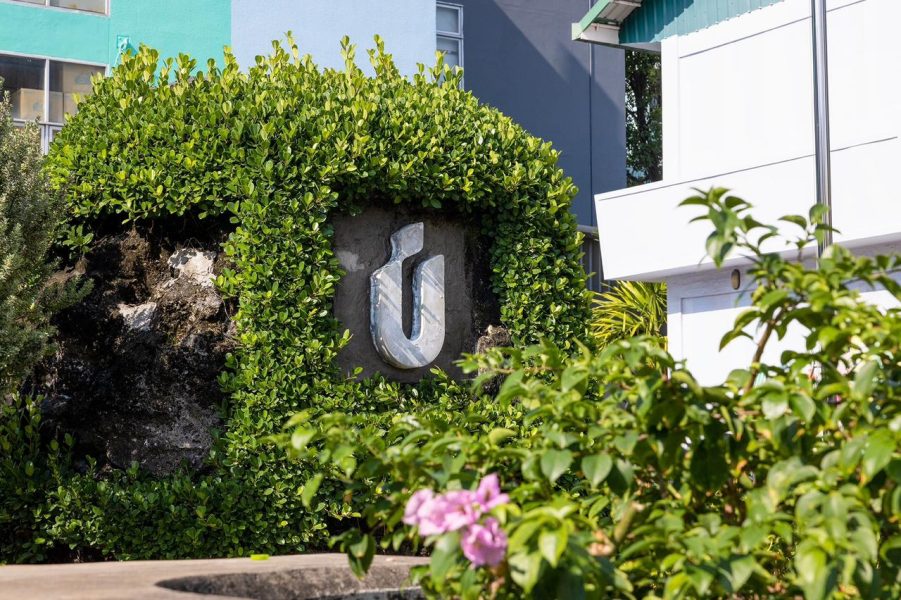 Initially, HDC was formed as a dedicated unit to address the housing shortage in Male' city. It has now emerged as one of the largest and most successful state-owned enterprises (SOEs) in the country. Under the guidance of President Ibrahim Mohamed Solih, the corporation expanded its mandate and taken over the development of Thilafushi and Gulhifalhu islands, to transform the Greater Male' Region into a modern economic hub.
Despite many challenges, HDC has come a long way since its inception. Today, under its new moniker Urbanco, the company is committed to working for modern development and people's satisfaction and will continue to strive towards benefiting the people of the Maldives.