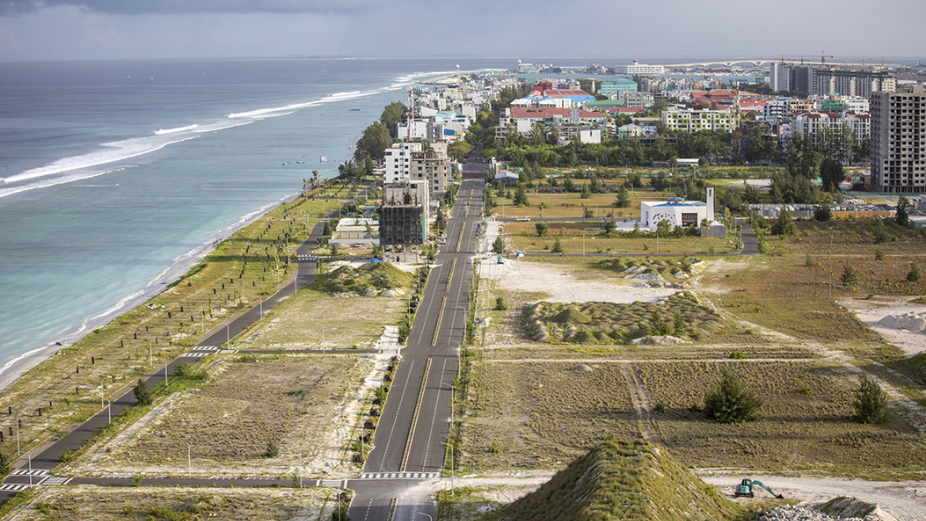 Housing Development Corporation (HDC) has announced the sale of 60 lands in Hulhumale' phase II. In an announcement made on Monday, HDC said that prospective buyers can register for a bid between January 2 to January 30. The main purpose of the corporation's business plan is to reduce the cost of social housing from the proceeds of such projects.
As per HDC, priority will be given to new land buyers and those who do not have registered for more than 600 square feet of land/house for living purposes in the Greater Male' Region.
Those who wish to purchase land will be able to register via email from 02 January 2022 to 15:30 on 31 January 2022. The application form will be emailed to residential@hdc.com.mv. Information on how to email will be included in the form and the bid forms will be sold for MVR 500(MVR 500).
HDC has said that 26 (100) beachfront plots and 34 (34) beachside plots will be opened this year. In this regard, beachfront applications for the designated land are scheduled to be submitted on Wednesday, February 9, 2022. Bid forms for the land allocated from the beachside are scheduled to be submitted on Wednesday, February 16, 2022. Bid security of MVR 320,000 (MVR 320,000) will be charged for the bid for both types of land.
More information on this can be found on Housing Development Corporation Ltd. (HDC) Housing Development Corporation