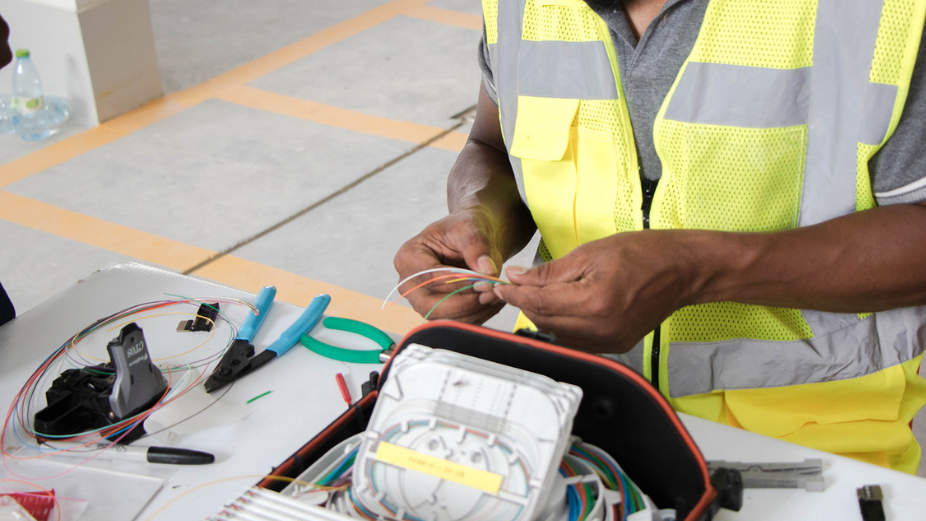 Housing Development Corporation (HDC) has announced that work on laying down a fiber network in Hulhumale' is now underway.
Although telecom networks such as this have been developed in many countries across the world, this would be a first for the Maldives. Such network architecture is generally referred to as 'open access network' or 'municipal network'.
The cost of establishing such a network is extremely high. This is because the network must typically be laid down underground, and a specific pipeline or duct network must be established first. Furthermore, manholes must be constructed so that parts of the network will be taken to reach different areas. Experienced professionals are needed to carry out work in this realm, which further adds to the challenges spurred by establishing such a network.
Due to all these reasons, fiber cable networks are very expensive to establish, making the investment recovery period fairly lengthy. As such, HDC has taken it upon itself to lay down the fiber network in Hulhumale' at the corporation's own expense. According to HDC, the network would serve as an important foundational block in easing the challenges faced by local businesses and individuals.
HDC states that this is a part of the corporation's aim of developing Hulhumale' as an urban city on par with modern, technologically advanced standards.