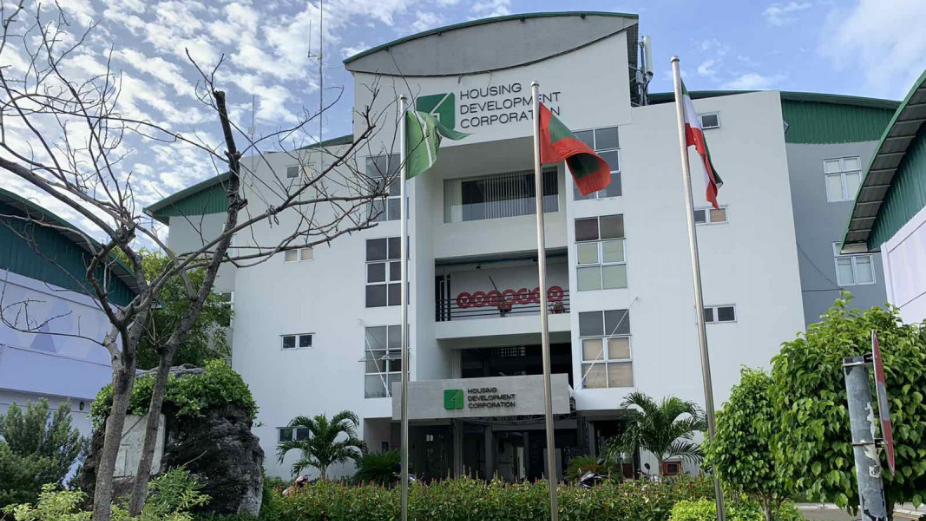 Housing Development Corporation (HDC), has opened applications for their fifth apprenticeship program.
HDC announced on Tuesday that 100 spots are open in this year's apprenticeship program. HDC is also offering placements to 30 of the corporation's employees.
This year, 20 percent of the placements are reserved specifically for women as HDC wants to take the initiative to ameliorate women's equality in the workplace.
HDC has stated that this program includes both theory and practical components, which is in compliance with the standards of the Maldives National Skills Development Authority. Additionally, individuals who complete this program will be receiving a national level III certificate endorsed by the Maldives Qualifications Authority (MQA).
Moreover, individuals with outstanding performance during the apprenticeship will receive jobs from HDC upon completion of the program.
During the apprenticeship, individuals will be trained in 10 fields under the program, heavy vehicle, welding, machinery, gardening, gardening, electrical, plumbing, carpentry, refrigeration and air conditioning mechanic, construction site supervisor, and building maintenance.
Apprentices will also receive a monthly compensation of MVR 6,000 during the six-month program.
Interested candidates have been asked to apply for the program before 03:30 pm on May 31.
The entry requirements for the apprenticeship are as follows:
Candidates need to have completed O-levels or acquired a level II certificate endorsed by the MQA
Candidates must be Maldivian nationals between ages 16 and 35 years
Priority will be given to candidates who reside in Hulhumale'