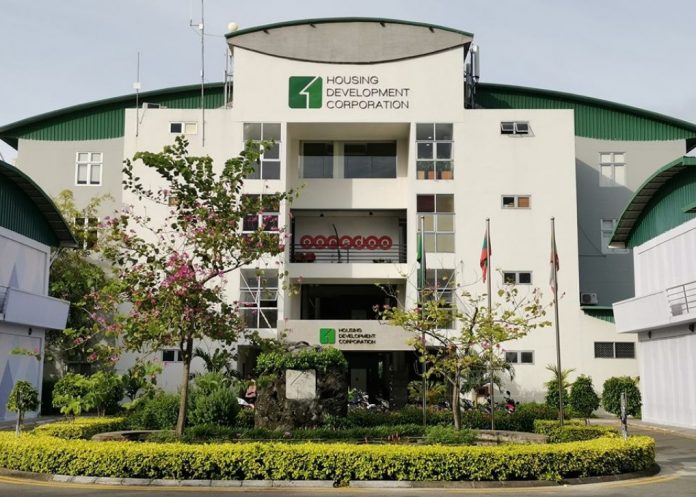 Housing Development Corporation (HDC) has announced that it honors the adjudication's decision in the case of the 25 Storey Office building to be developed in Hulhumalé, on 12th July 2020.
On the 1st of March 2016, a contract was signed between the Ministry of Finance and WZR Property Sdn Bhd Group (Contractor) for the construction of a 25-story office building in Malé – the Capital of Maldives.
During the previous administration, decisions were made to change the development location to the reclaimed city of Hulhumalé, whereby a novation agreement was signed between the contractor and Housing Development Corporation (HDC). With the signing of the novation agreement on 7th March 2017, the contractual obligations were transferred to HDC.
As the project was transferred impromptu and outside the scope of the HDCs business plan, the necessary capital required for the project was not arranged at the time. The project cost is included as an additional loan to the balance sheet and compromising the viability of the project for the Corporation.
Upon signing of the novation agreement, the contractor invoiced a payment claim for the construction works that had been carried out in the location. However, HDC's site survey deemed the amount invoiced unequal in comparison to the works executed. Following this dispute, a payment claim was made to the adjudication by the contractor which was later settled among both parties with a ruling of a reduction in the payment claim.
HDC honors the adjudicator's decision and will be moving forward to settle the payment amounts concluded by the adjudicator. Furthermore, HDC is acquiring the assistance of the Ministry of Finance and other relevant authorities to resolve the matter in the most viable manner.