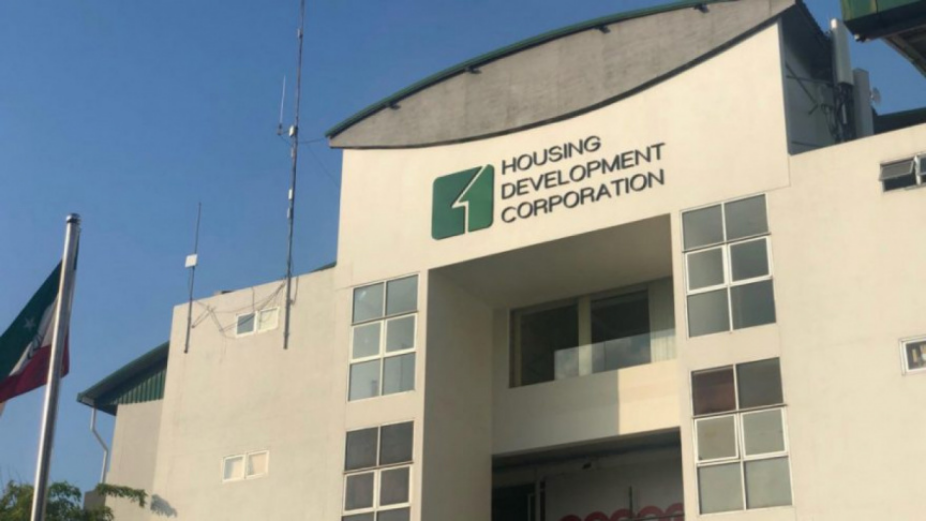 Housing Development Corporation (HDC) is opening for Expression of Interest (EOI) submissions for the development and operation of two private schools in Hulhumale'.
The duly completed document set should be submitted as per the prescribed format in 'Stage 1 – Submission of Expression of Interest' of the 'Investment Guideline'. The Investment Guideline will be available on the HDC website.
Each school will be allocated based on the EOI received. HDC states that if more than one EOI is received, the company will allocate the schools to two different parties after the due diligence process.
Deadline for EOI submission is 15:30hrs on 21st March 2021.
For more information, visit the following link: https://buff.ly/300AwIa⠀