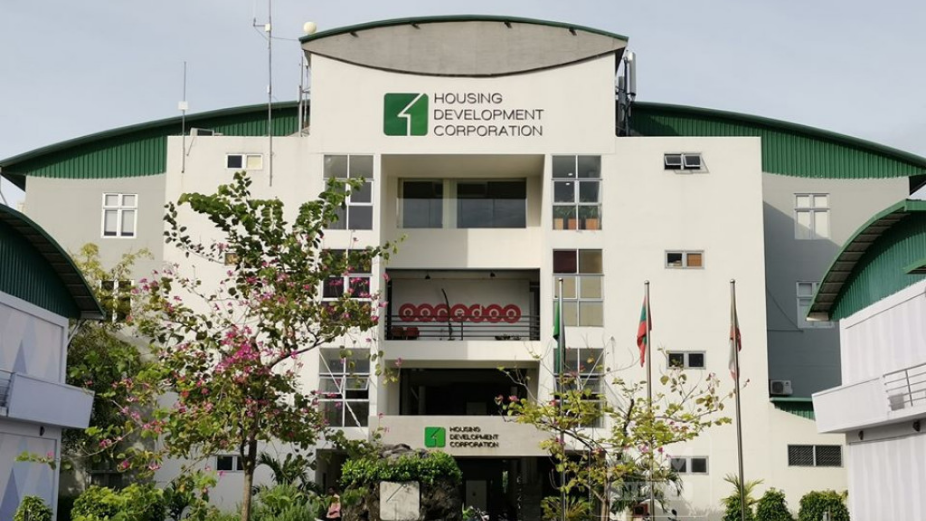 Housing Development Corporation (HDC) is inviting interested parties to submit proposals for the "Software Developer's Resource Pool".
The initiative is under "Go Beyond Hulhumale'" and will give a higher priority for software developers located within the remote atolls outside the capital city.
According to HDC, only 100% Maldivian shareholding parties and individuals with Maldivian nationality are eligible to submit proposals for this invitation. Interested parties must register as a vendor prior to proposal submission.
Proposals must be submitted no later than 1100hrs on 14th June 2021.
A complete set of documents can be found on the HDC website here. The Terms of Reference (TOR) can be found here.