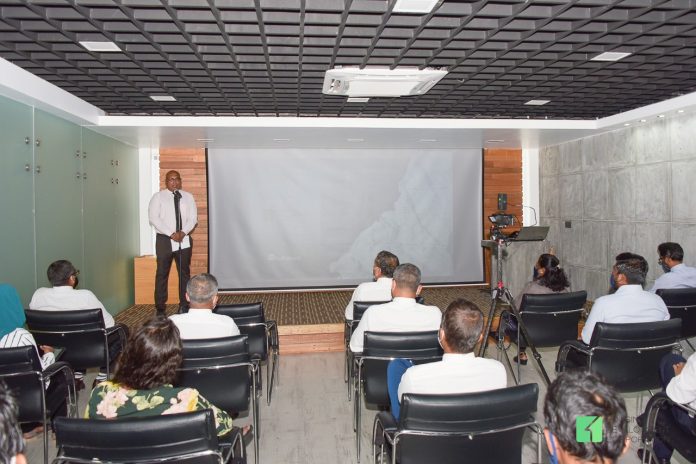 Housing Development Corporation (HDC) had launched an E-Submission Portal named Faruma, today (12th July 2020).
Portal "Faruma" is launched with the aim of providing digital conveniences and eco-friendly methods for the applicants i.e. applicants submitting architectural drawings of buildings, to submit their work through an easily accessible portal.
According to Hisham Saeed, Assistant Director of Marketing at HDC, customers who previously opted to submit their drawings manually struggled a lot with the process. He highlighted with the launch of this portal, customers will be provided with a more convenient platform more submission.
Mohamed Razzan Abdulla, Urban Designer at HDC states, the website was initiated for a digital solution and that they programmed the portal in such a way it is easily accessible for the customers through their mobiles itself.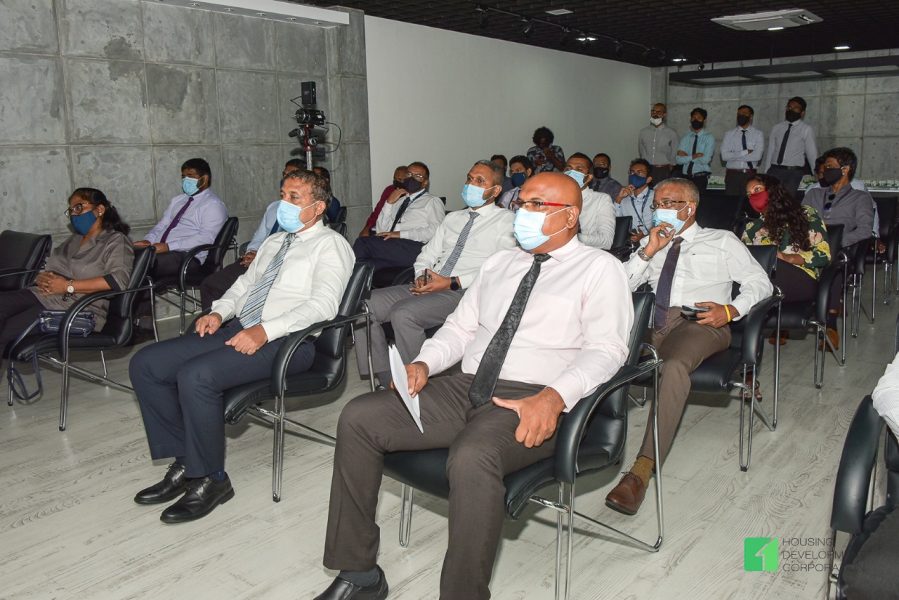 Razzan also states that the portal can be easily accessed from any computer with an internet connection and that the portal can keep track of the individuals drawing notifying them with the messages required.
Hisham Saeed States this portal is environmentally friendly as it cuts the cost of papers. According to him, every year, 43,000 papers are used for the submission and drawing of architectural designs. He highlights this portal could possibly help reduce the amount of paper used by the association which in turn contributes to a greener environment.
According to Razzan, this portal is an initiative of HDC and they plan to execute the portal further with the involvement of Male' City Council and other Atoll Councils.
This portal can be accessed through My Hulhumale' website: https://my.hdc.com.mv/#/