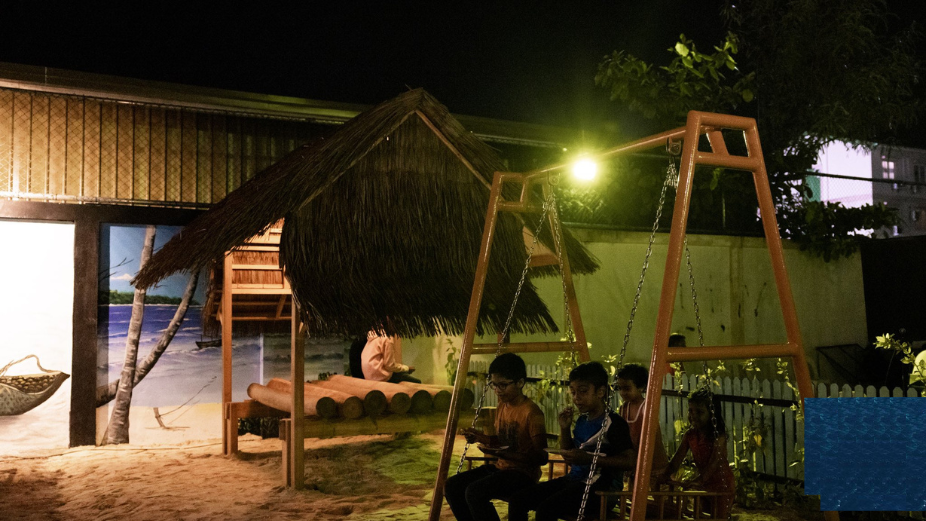 The Housing Development Corporation (HDC) has recently opened a new community park in Hulhumale' Phase I, as part of its commitment to Corporate Social Responsibility (CSR). The park, named Holhuashi Maizan, was inaugurated by Parliamentarian Ali Niyaz, along with HDC's Managing Director, Ahmed Athif, and other senior officials.
The park is strategically located near the 704 apartment block and behind the Hulhumale' Hospital, providing a serene environment for the residents of Hulhumale'. It is designed to reflect the history of the Maldives and is decorated with various paintings showcasing the country's rich heritage. The park features a play area and mini futsal field for children, providing a space for kids to engage in physical activity and enjoy the outdoors.
By establishing the park, HDC aims to enhance the quality of life for the people of Hulhumale' and contribute to the social and economic development of the Maldives.