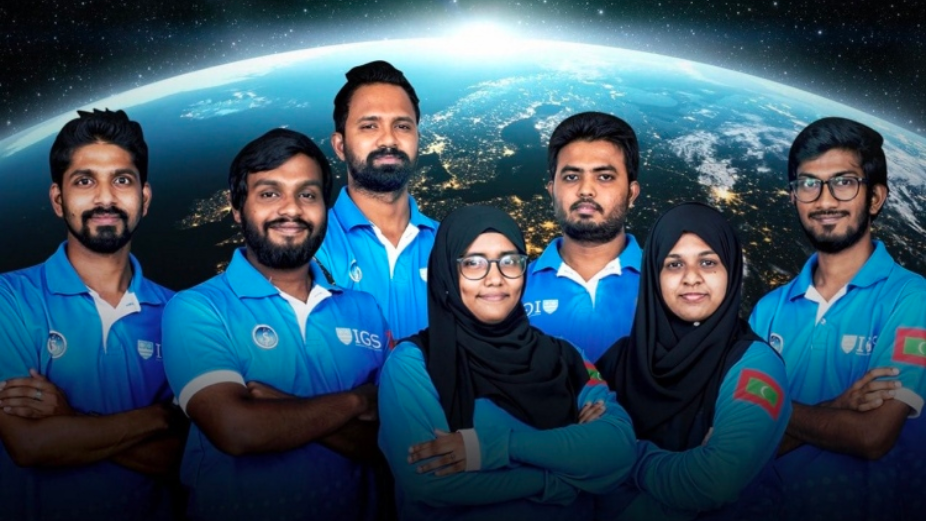 Housing Development Corporation (HDC) has opened the opportunity for the public to name the first space mission of the Maldives.
Individuals can send in their name ideas by filling out a form, before 16th July 2022.
The first space mission team in the Maldives consists of seven young people under the age of 30, consisting of two women and five men. HDC is the main partner of the space program conducted by the Institute for Global Success (IGS).