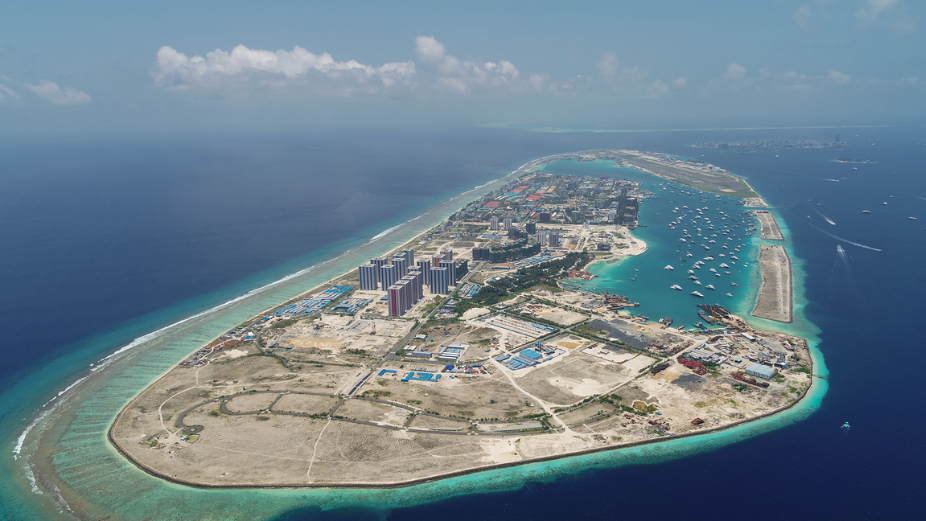 The Housing Development Corporation (HDC) has granted permission for commercial use on the first floors of privately held buildings in Hulhumale'.
At the request of the Economic Ministry, HDC granted the authorization in order to support SMEs and broaden trade opportunities.
Shops, restaurants, and other businesses will be allowed to operate, according to HDC. However, industrial uses are prohibited, including running garages and warehouses.
The move is expected to increase business in Hulhumale' and offer more services to residents.
HDC states that it will facilitate the growth of SMEs in addition to improving public convenience, and that it will continue to support the government's initiatives to promote business growth.