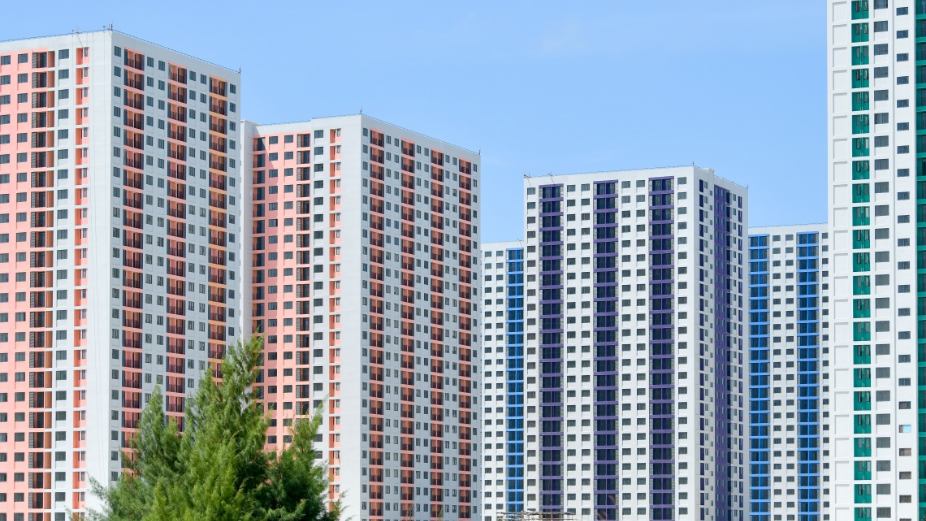 Housing Development Corporation (HDC) has resumed its survey at the Hiyaa Flats developed in Hulhumale' Phase 2.
HDC had been carrying out its survey on the flats in order to gather data about Hiyaa Flat residents and whether they were familiar with and adherent to the rules and regulations of the flats, as well as to seek feedback on the services being provided by HDC. However, the survey had to be paused when, on 19th November, some residents in the area obstructed HDC staff conducting the study and attempted to harm them.
The corporation stated the survey aims to enhance the lives of Hiyaa Flat tenants, and that it would lodge complaints with the relevant authorities against those who obstruct the survey. The survey will be conducted until next Saturday, from 0900 hrs until 2000 hrs every day.
HDC has urged public cooperation regarding the survey, and thanked those who have been supportive thus far.