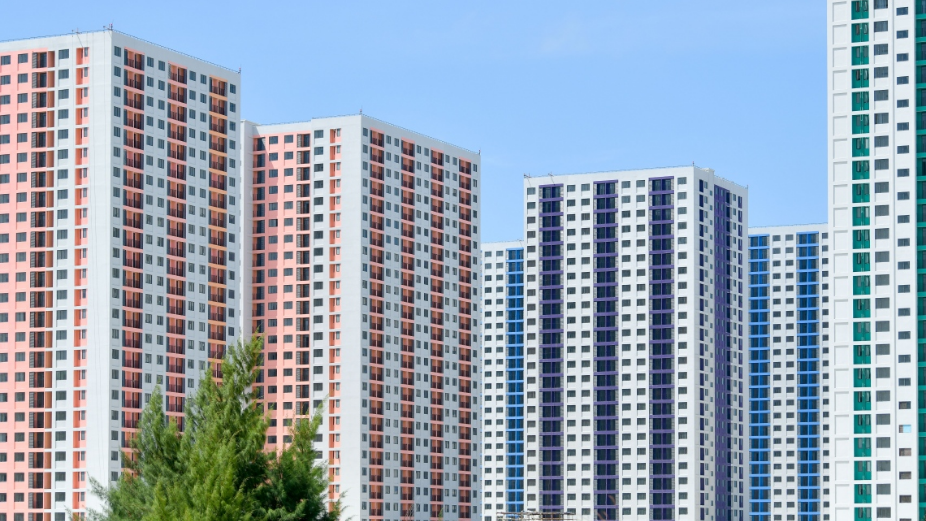 Housing Development Corporation (HDC) is searching for contractors to build 14-storey mixed-use apartment buildings in seven land plots in Hulhumale' Phase 1.
HDC has expressed that these buildings will consist of middle-income apartments, with two-bedroom and three-bedroom layout. (700-900sqft). The projects will be built on land plots spanning 26,000-34,000 sqft. The ground floors in these buildings will be dedicated to businesses.
Proposals are required to be submitted by any interested parties, and will be required to submit proposals to no more than no more than three land plots. Interested parties are invited to pre-proposal meetings on May 24. Proposals can be submitted via the online portal of HDC from 7-23.
Moreover, HDC has stated that contractors are required to complete the development of the buildings within three years. The price of 60% of the two-room apartments should be no more than MVR 1.5 million and the price of the three-room apartment should not be any more than MVR 2.5 million.
HDC has also stated that the current housing projects and the projects which have been planned for Hulhumale' involves the development of a total of 11,000 housing units. The company is currently conducting projects to build luxury flats and middle-income flats in Hulhumale' as parts of the efforts to resolve the housing issues in the Greater Male' Region.