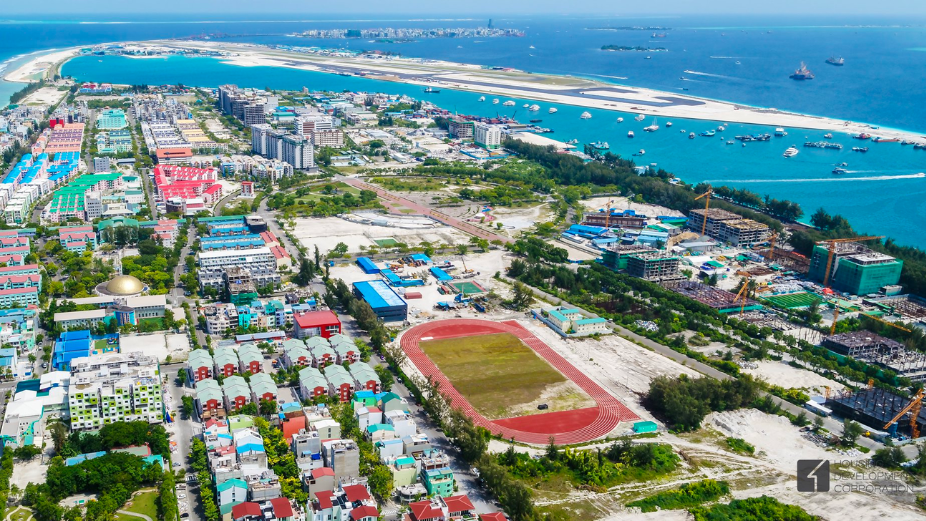 Housing Development Corporation (HDC) has issued an announcement seeking a party to develop and operate an overwater restaurant in Hulhumale'.
According to HDC, plot no. 20436 in Hulhumale' has been allocated for the development of an overwater restaurant. The size of the plot is 10,509 sqft.
HDC has invited interested parties to submit their proposals before 1400hrs on 21st July. The pre-proposal meeting will be held on 26th June, while enquiries are open until 30th June. Submission of proposals will be done virtually between 6th July and 21st July. 
The project is expected to cost MVR 22.4 million. HDC states that the bid security for the project has been set at MVR 180,000.