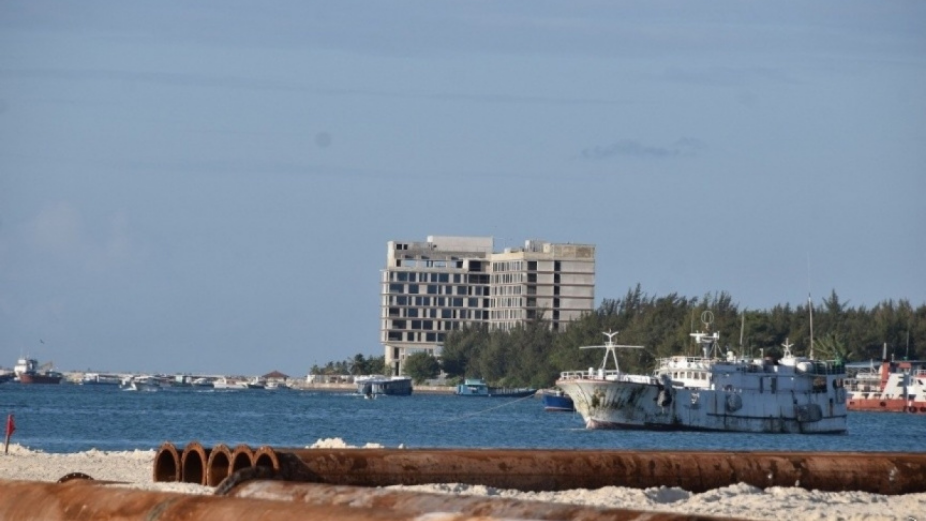 Housing Development Corporation (HDC) has announced that it is seeking interested parties to manage and operate the hotel developed by the State Trading Organization (STO) in the first phase of Hulhumale'. 
According to HDC, a party had submitted an Expression of Interest (EOI) in running the hotel, and the announcement was to see if there were any other interested parties. 
Interested parties can submit an EOI to HDC. For more information, visit the HDC website.
STO initially commenced the project for the hotel in 2011. Work on the hotel, planned to be a 5-star property, has been halted for a number of years, despite the completion of the framework.