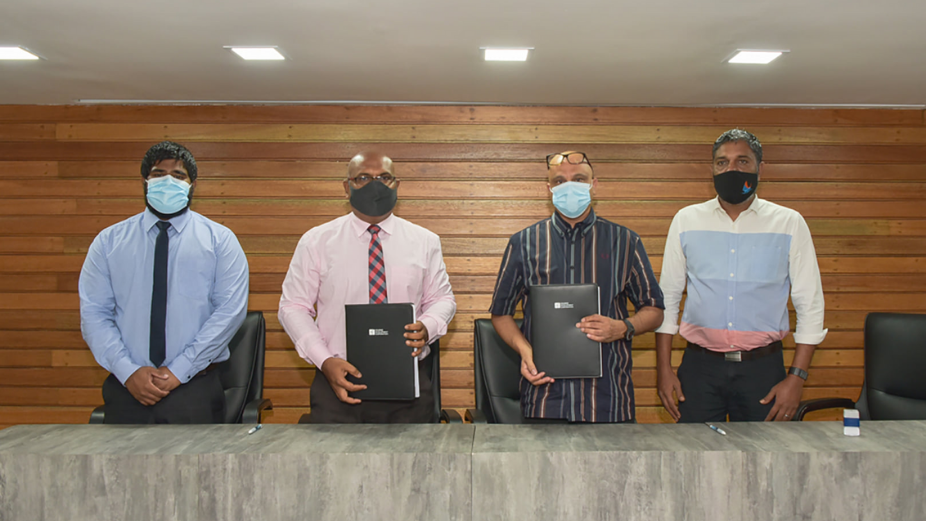 Housing Development Corporation (HDC) has signed a lease agreement with Jalboot Marine Service today.
According to the agreement, HDC has leased the ground floor of the Marine View Building to Jalboot Marine Service to operate a Marine Showroom to sell marine equipment and marine driveline for 10 years.
Jalboot Maldives is a subsidiary Jalboot Holdings LLC, a marine company based in the capital of the United Arab Emirates.