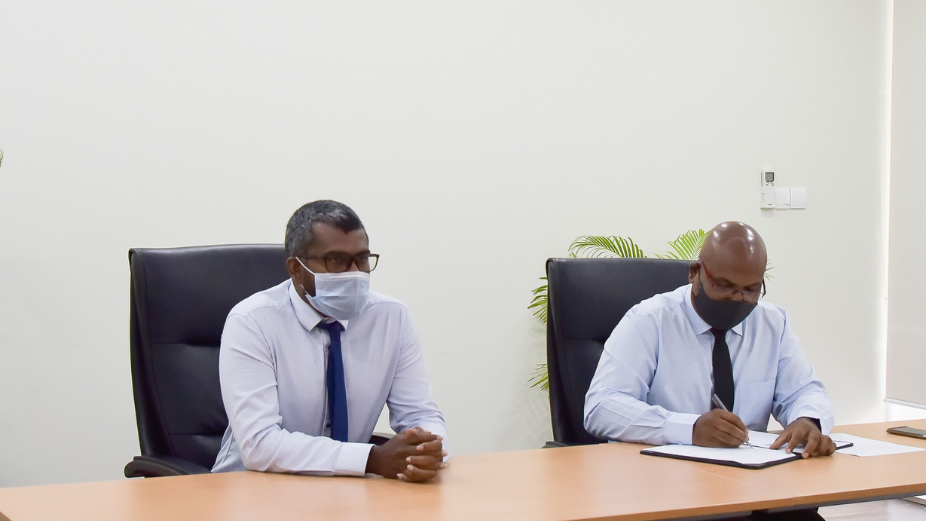 Housing Development Corporation (HDC) has signed MoU with Kulhudhufushi Council under the initiative 'HDC beyond Hulhumalé'.
The initiative brings forward 23 years of experiences in the planning and development of a smart & green city, thereby contributing knowledge across other regions of the Maldives.
HDC aims to support integrated planning efforts in urban development among other regions to help cities grow sustainably. Together, city councils, relevant authorities & HDC will work towards ensuring a better life for the communities.
For more details: https://hdc.com.mv/hulhumale/hdc-beyond-hulhumale/