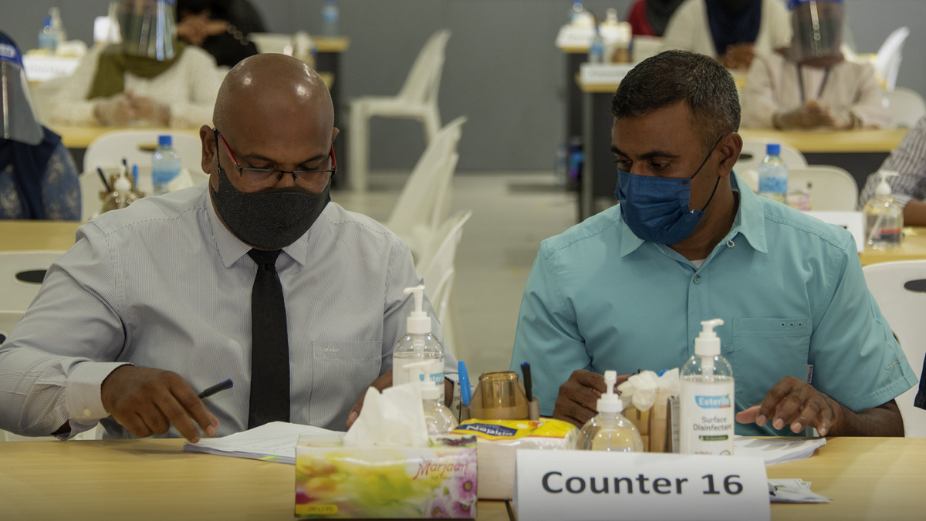 Housing Development Corporation (HDC) has suspended the signing of the Hiyaa Flats lease agreements, after one of its employees involved in facilitating the signing process tested positive for COVID-19.
HDC revealed that the signing of agreements by tenants scheduled from 10:00 am onwards from Wednesday will no longer take place. 
The signing of lease agreements for the Hiyaa Social Housing Project began on 13th July 2021.
HDC has yet to announce when it will resume the signing of agreements, noting that it will be done after consultation with the Health Protection Agency (HPA).