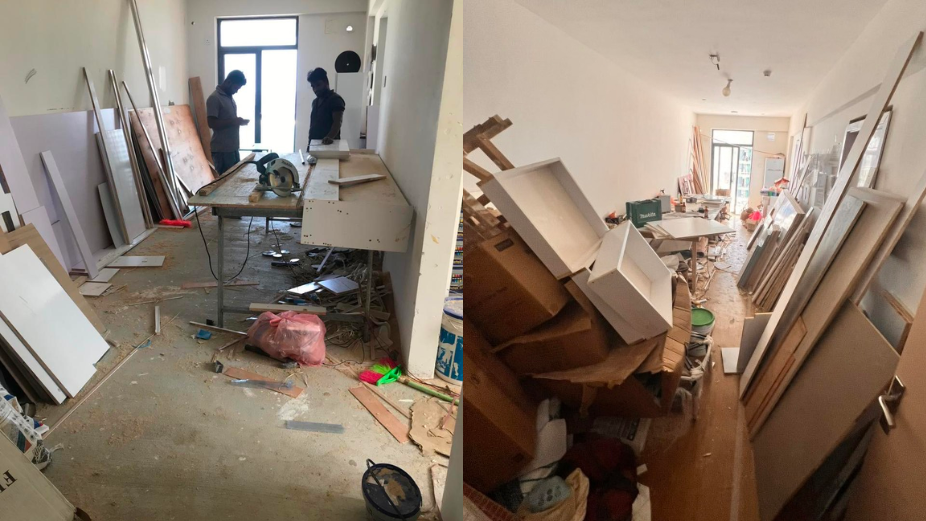 Housing Development Corporation (HDC) has taken action against Hiya Flat tenants who have violated rules and regulations.
HDC has laid down a number of rules and regulations for the safety and convenience of the occupants of these flats. For example, activities that damage the structure of the building are prohibited. Rules have also been put in place so that others do not face difficulty in using the building. Thus, the ground floor of each tower has been designated as a commercial area for doing business.
However, HDC stated that on several occasions, inspections conducted by the corporation have revealed a number of violations of these rules. The inspections also highlighted the use of carpentry in some apartments, use of units for various businesses, placing large quantities of waste outside the apartment, and changing the structure to keep plants outside the balcony.
Since such activities have been banned to give priority to the convenience and safety of the people, apartment units identified in this manner have been penalised and action has been taken. HDC states that appropriate measures will be taken in accordance with the rules and regulations to look into the issues raised by the inspection.
HDC aims to make Hulhumale' an island with an easy and safe environment for people to live in.