Housing Development Corporation (HDC) has commenced a project to gain investors for Hulhumale' development plan.
HDC has not previously taken any steps to deliver the development concept of Hulhumale' to foreign investors. For the first time, HDC officially welcomed investments from Europe with the successful exhibition of Hulhumalé at MIPIM – the world's leading property market held in Cannes, France from 13-16 March 2018. HDC is working to attain the recognition it deserves by paving way for global investments and international recognition aiding the Maldives in becoming a developed, resilient and sustainable nation.
The company stated that the company works towards finding investors to provide the security and economical opportunities which Hulhumale' requires.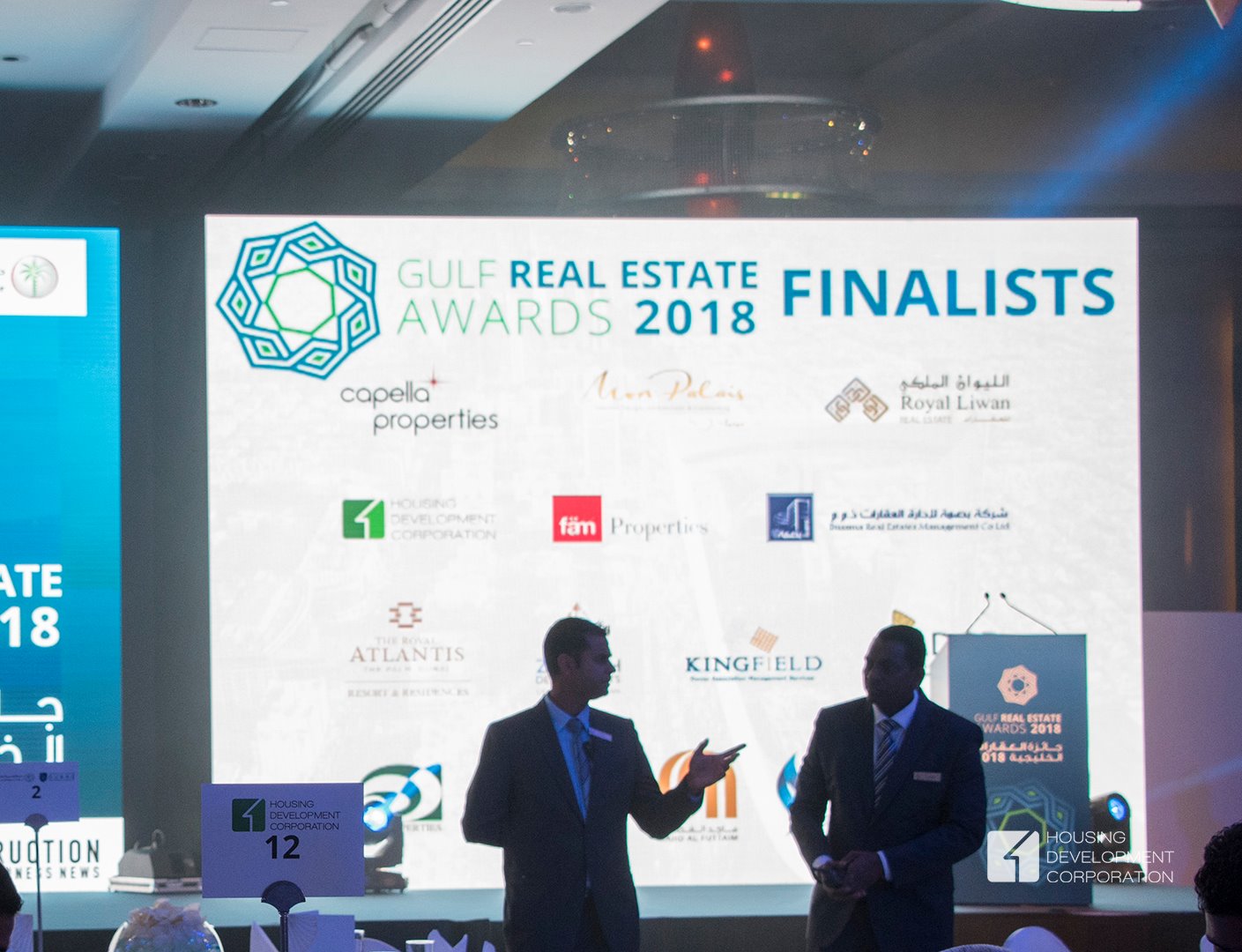 In addition to promoting Hulhumale' in France, HDC has promoted the city in Dubai as well. One of the highlights include winning second place in the "Best Real Estate Project on Master Development" category in the Gulf Real Estate Award ceremony held in Dubai. Hulhumalé competed with the best in the region, which includes 170 nominations submitted by 69 companies from Bahrain, Kuwait, Saudi Arabia and the UAE, as well as Egypt and India.
The City of Hulhumalé also competed closely in the MIPIM Awards in the category Best Urban Regeneration Project along with over 200 entries from 55 countries. Hulhumalé was pre-selected to compete for this category given the significant economic and urban regeneration it had brought to the people and community of the Maldives.