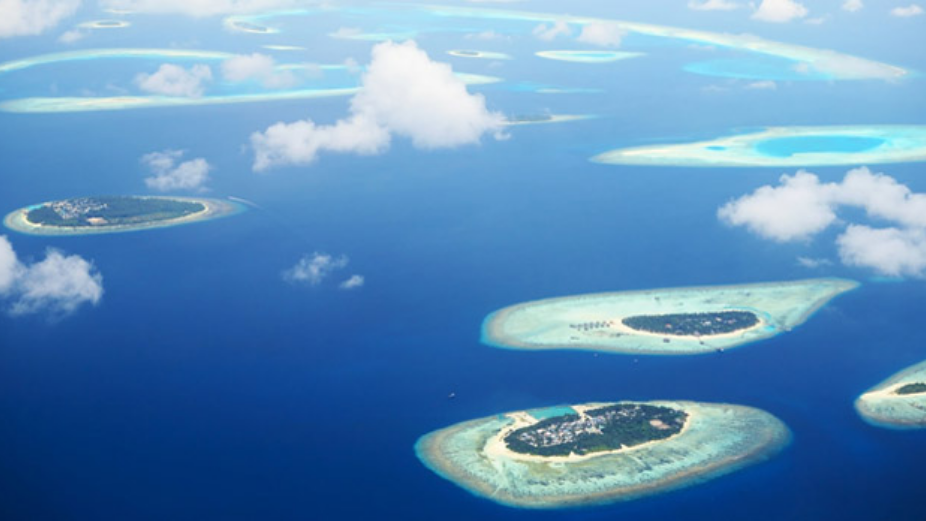 HDC Beyond Hulhumale is an initiative bringing forward 23 years of experiences in planning and development of a smart & green city, thereby contributing HDC's knowledge across other regions of the Maldives.
The aim is to support integrated planning efforts in urban development among other regions to help cities grow sustainably. Together, city councils, relevant authorities and HDC will work towards ensuring a better life for the communities.
Objectives
HDC aims to position itself as the master developer and extend the scope to other urban developments with diversified experience portfolio by reflecting on the development of Hulhumale'. HDC will broaden its interface beyond the company's scope and strategic goals in alignment with Government SAP of Decentralization and Sustainable Development Goals (SDGs) of UNDP.
Strategies
Business Creation
Technology & Innovation
Livable & Urban Planning
Commercial Real Estate Investment
Smart Solutions, Digitization & ICT
Community Development
Municipal Solutions & Township Management
Infrastructure Development
Government Strategic Action Plan- Decentralization strategies
Ensure local councils have sufficient financial resources
Increase the autonomy of local councils in the utilization of resources in their jurisdiction, including land, lagoons and beaches and support their own revenue generation
Provide councils with adequate authority to manage human resources in council administration
Increase knowledge, awareness and evidence to support advocacy on local governance.
Areas for Contribution
Development
Technology and Innovation
Municipal
Project Formulation and Financing
Professional services and technical support
Benefits
This initiative presents equal opportunities for other regions of the country in many ways;
Access to a unique resource pool
Eliminating resource exploitations
Smart & digital solutions
Socio-economic benefits
Attracting investors to your region