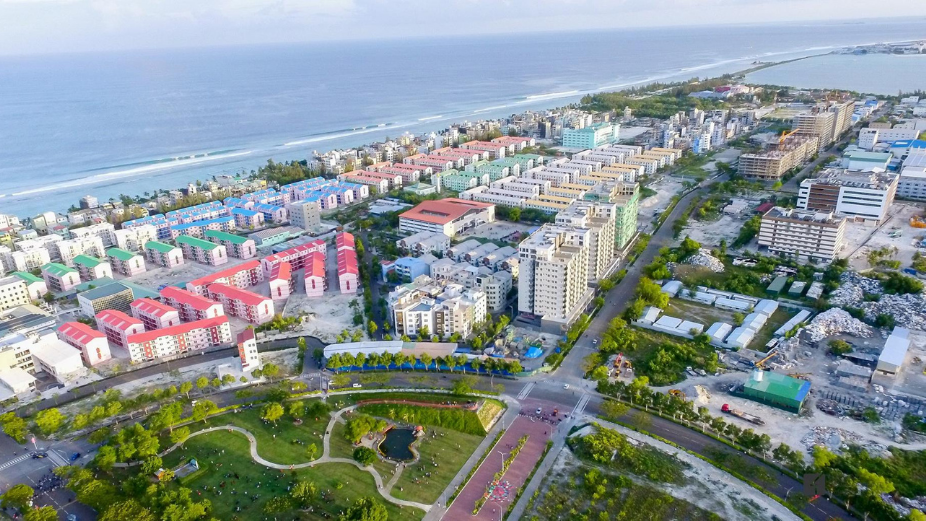 Housing Development Corporation (HDC) has announced that the current payment deferral has been extended for a specific period.
In an announcement, HDC stated that the corporation has decided to extend the previously offered 30 percent deferral scheme.
The revised payment deferment plan allows customers to pay the deferred amount within a 12-month period.
In April, HDC announced the deferment of 30 percent of the rents to be paid for the corporation, as part of the government's economy recovery plan to deflect the effects of the Covid-19 virus on the economy.
The deferment option is only available for people who have been making regular payments prior to the pandemic. It further states that the 70 percent of the payments can be settled by 15th January 2021.
Payments already made through debit card from Bank of Maldives for Flat, land and Rowhouses prior to the extension of the deferment plan, 30 percent can be refunded, according to the announcement.
A special form for the payment deferment plan available on HDC website has to be submitted before 31st December to covidsupport@hdc.com.mv