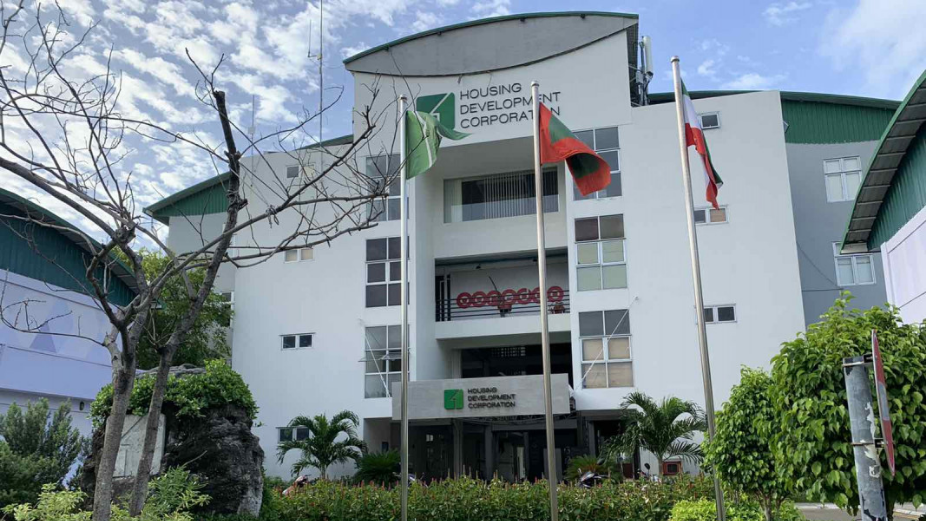 Do you own a local mobile application? Does your application, website or other digital platform reach its maximum intended customer base?
Housing Development Corporation (HDC)'s smart city brand, SmartCom is hosting the very first SmartCom Fair in Hulhumalé pooling up all the local mobile service brands and seeking out partners for the event. This is a golden opportunity for the service providers where they will be presented with the opportunity to directly interact with the public and provide more information on the applications and how to use those.
SmartCom Fair is going to be a joint effort in improving the digital literacy and building smart citizens for a smart city. Furthermore, at a time where many people are falling victim to online cyber scams and fraud, this would be a great platform to give back to the community by raising awareness. Furthermore, the event will also include presentations where useful insights on the benefits of smart city solutions, other digital services, and digital safety areas will be addressed.
Participating service providers will be given stalls where they can interact with visitors and pass on the relevant information. Interested parties can submit the form (https://bit.ly/3SVURYo)
HDC has been undertaking a series of community related activities to celebrate the one-year anniversary of HDC's Open Access Network (OAN) services and SmartCom- the dedicated smart city brand of the corporation. Among these, the SmartCom Fair is planned for 19th November 2022 in Hulhumalé, bringing together SOE's, government Institutions and private companies in an effort to improve digital literacy of the public. The main objective of the event is to assist our residential communities to familiarize themselves with the various digital platforms that can enhance or create convenience in their everyday lives.
To join the event or for further information, please contact biz.solutions@hdc.com.mv.